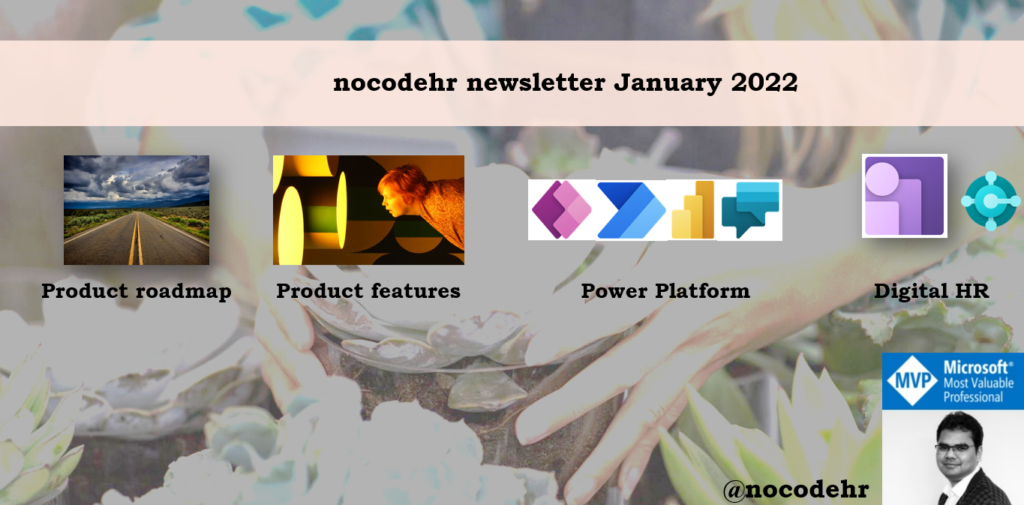 I wish you a very happy and prosperous new year 2022!
It's 2022 and we are in a lockdown (NL)! COVID 19 has stayed with us longer than we all thought it would and we are starting to live a bit of normal life along with it.
I have been a bit slow in the last couple of months… We have a new addition to our family – Our second daughter Aurora and she has been keeping us happily busy😋
I have recently started exploring Dynamics 365 Business Central in general and will focus on the Human Resource capabilities of BC in the upcoming period. Tag along if you are curious: Link
I am getting back to my new routine of learning and blogging and wanted to make sure I start my new year with a nocodehr newsletter!
Here it goes…
Thanks for taking the time read the nocodehr monthly newsletter of January 2022. It is a collection of small knowledge bites that has helped me learn something new from the Microsoft community and information about the past/upcoming community events!
Hope you like it. Stay safe!
Kamal,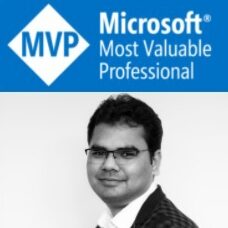 Updates from Microsoft
There are 3 more months left (March 2022) till the end of 2021 release wave 2.
2 major changes in Dynammics 365 Human Resources will be available in public preview in January 2022. Looking forward to check them out soon….

Updates from the community
Click on the images to access the amazing content from the community!
Join the community events!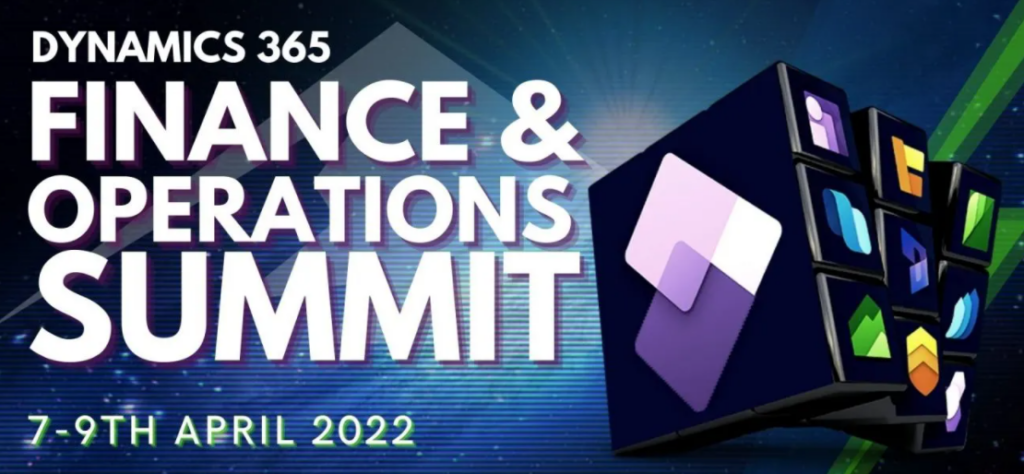 Want to know more about Dynamics 365 Human Resources, Power Platform, Microsoft Certifications… Stay tuned and subscribe to my blog😀:
Do you think my blog helped you? Then please share it with your network on LinkedIn!