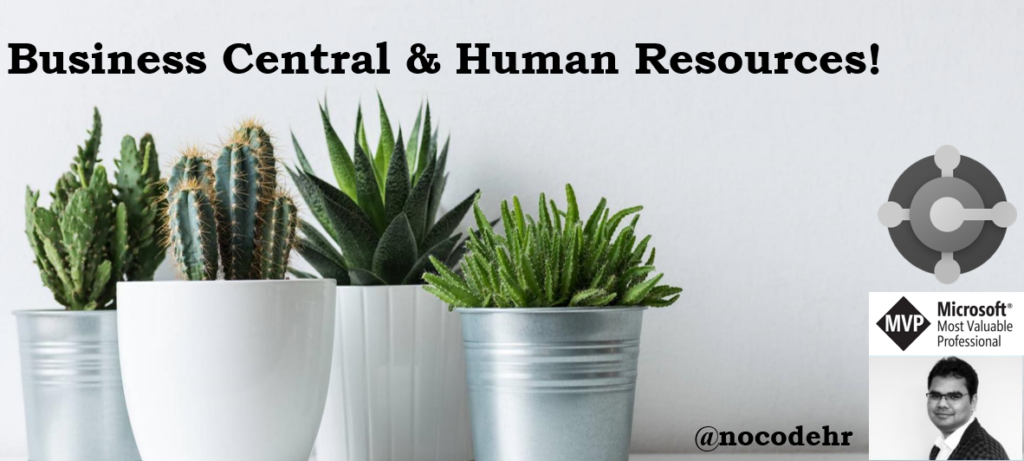 Let's continue the entrepreneurial journey of Adam and how he is able to manage his cake shops using Dynamics 365 Business Central…
As a company Adam needs to hire employees, nurture them to grow within the company and support them to carry out day to day operations and eventually offboard them when they retire or leave to join a different organization.
Dynamics 365 Business Central comes with a set of functionalities that support the employee lifecycle within a company. A quick overview of the Human Resources capabilities are explained below:
Register and Maintain employee data

Employment data
Personal data
Education and skills data
Emergency contact information
Leave and Absence information
Are you curious to know more. Join my Dynamics 365 Business Central learning journey…
Want to know more about Dynamics 365, Power Platform, Microsoft Certifications… Stay tuned and subscribe to my blog😀:
Do you think my blog helped you? Then please share it with your network on LinkedIn!