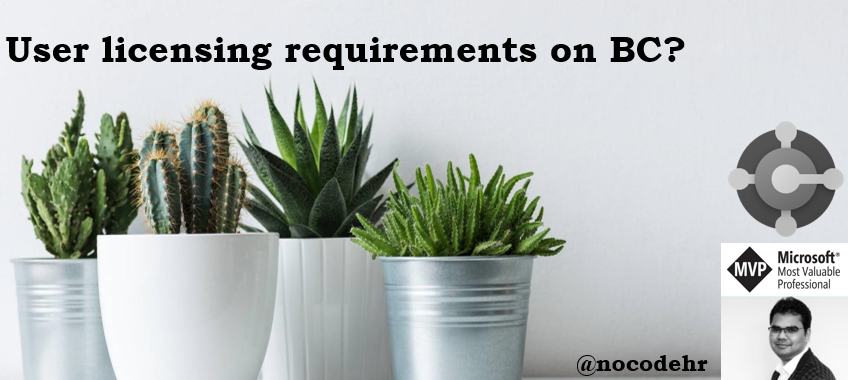 Team Members
Let's say Adam has an operations of 10 team members who is helping him run his business. For example a Finance admins who makes sure that all the books are kept up to date, a human resources admin who is making sure that the company is running smooth with all the employee needs.
These team members will need access to Business Central to access and update the details of the operations based on role based access control which determine the licensing levels so that Adam can subscribe and pay the licensing fees to Microsoft. So this is the first group of user types called "Team Members" on Dynamics 365 Business Central. From a licensing level perspective these users are allowed to have access to the below:
Read anything
Update data that is already created
Approve/Reject tasks of workflows assigned to a user
Create, edit, delete a quote
Create, edit or delete personal information
Enter a time sheet for jobs
Use power apps for D365 — (More on how BC works with Power platform in the future)
External users
Now Adam is running his business of make some amazing cakes and may be in the future expand it into a company of making some fancy cake making equipment – so he will have to collaborate with a wide range of people who do not work for his company directly but will need access to his central business application such as vendors who supply raw materials, or vendors who support Adam's business such as IT help desk support. These users are called "External Users" and here's how D365BC works for these users:
No additional licenses are required for external users to access Dynamics 365 Business Central
External user access is included with the organization's internal user subscription licenses
They cannot access D365BC API's such as web client, the ipad or iphone, or the Andriod application
Customers or customer affiliated contractors, vendors, or agents are not part of this group of users😉
Thank you for tagging along the journey to explore Dynamics 365 Business Central.
See you in the next post!