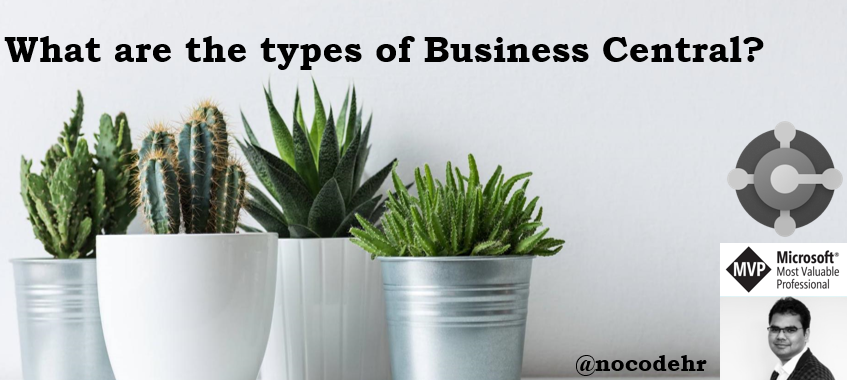 Let's continue Adam's entrepreneurial journey…
Adam is deciding to use Business Central as a business application to run his small business, but just like different flavours of cake there are different flavours of Business Central available for Adam to choose from.
Flavour 1: Dynamics 365 Business Central Essentials
This is a simplified version of D365BC that is suitable for most small to medium scaled businesses. This essentials flavour of BC will come with the below functional capabilities:
Financial management
Project management
Customer Relationship management
Supply chain management
Human Resources management
Warehouse management
Flavour 2: Dynamics 365 Business Central Premium
Lets say Adam expands his business in the future to also design, manufacture and distribute some cool cake making equipment. Then he would need the business application to support manufacturing and service management processes. This is where D365BC Premium comes into play. The premium flavour of BC comes with the additional capabilities related to:
Service management
Manufacturing
Thank you for tagging along the journey to explore Dynamics 365 Business Central.
See you in the next post!