February 2021 – One more month of living life with COVID-19 is done. I believe the new normal is becoming part of our life more and more. I think we are close to the beginning of the end with vaccinations starting off at a good pace. But like everything in life it will have its own challenges and the positive aspect is that the world is coming together in the efforts.
I am super excited to be able to share my PL 200 certification journey with 3 friends of mine. We have discussed how to approach the study together and also the study plan. At a comfortable pace it would be between 4-6 weeks to go through the content on Microsoft Learn: PL 200 Microsoft Learn
A strong recommendation if you are planning to take up PL 200 is to go through the exam guide from Julian Sharp: Microsoft Power Platform Functional Consultant: PL-200 Exam Guide
Working on a certification is something that keeps me excited as it's learning journey and also lets me to collaborate and have fun😀.
Let me know if you are interested to be part of the PL 200 certification journey!
Thanks for taking the time read the nocodehr monthly newsletter of February 2021. It is a collection of knowledge bites that has helped me learn something new from the Microsoft community (also includes some of my own blog posts😋) and information about the past/upcoming community events!
Hope you like it. Stay safe!
Kamal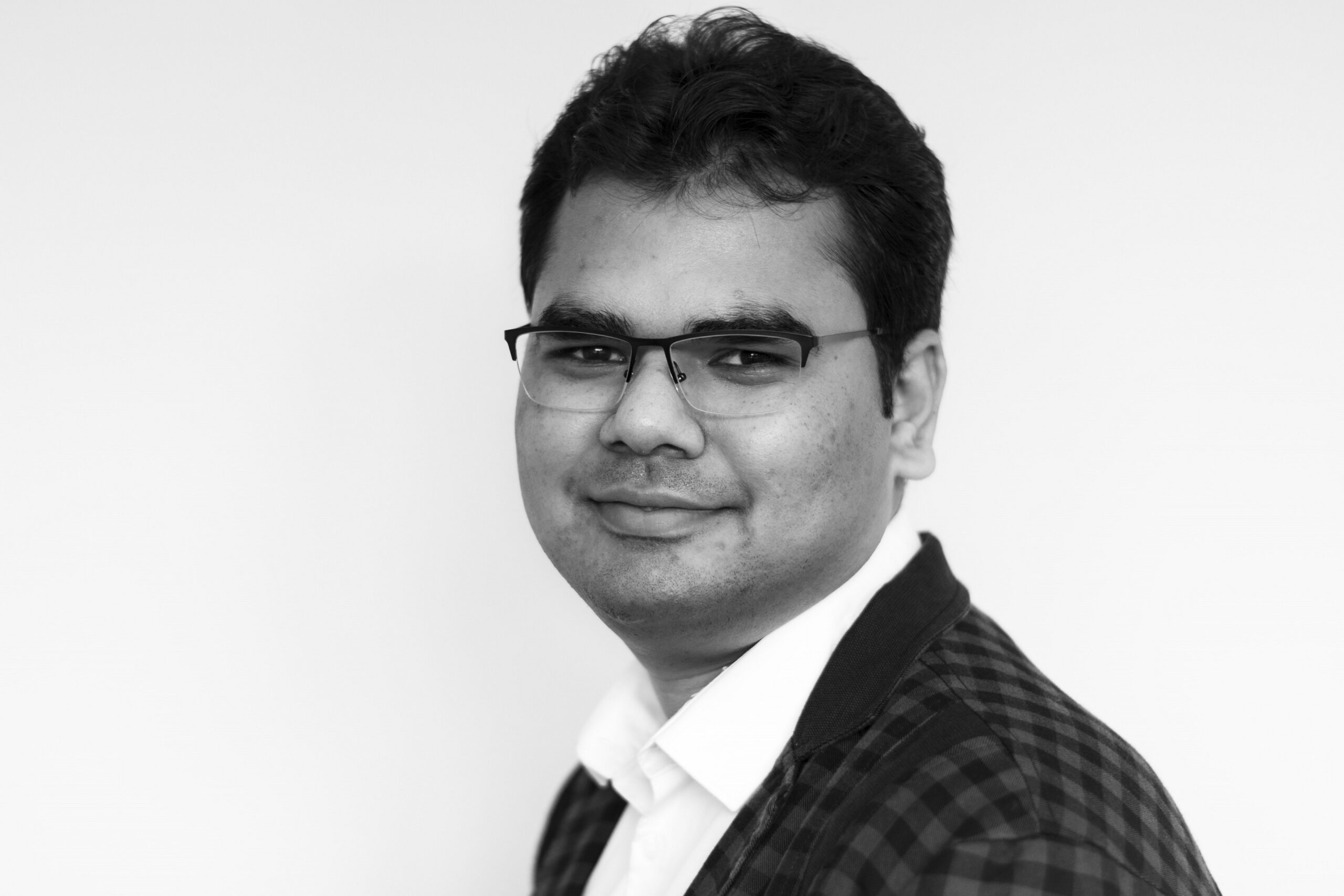 Updates from Microsoft
Updates from the community
Click on the images to access the amazing content from the community!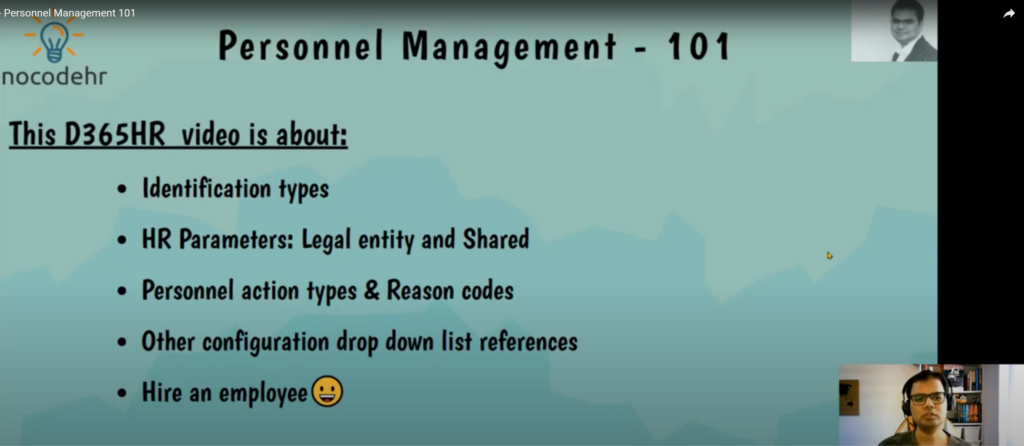 Join the community events!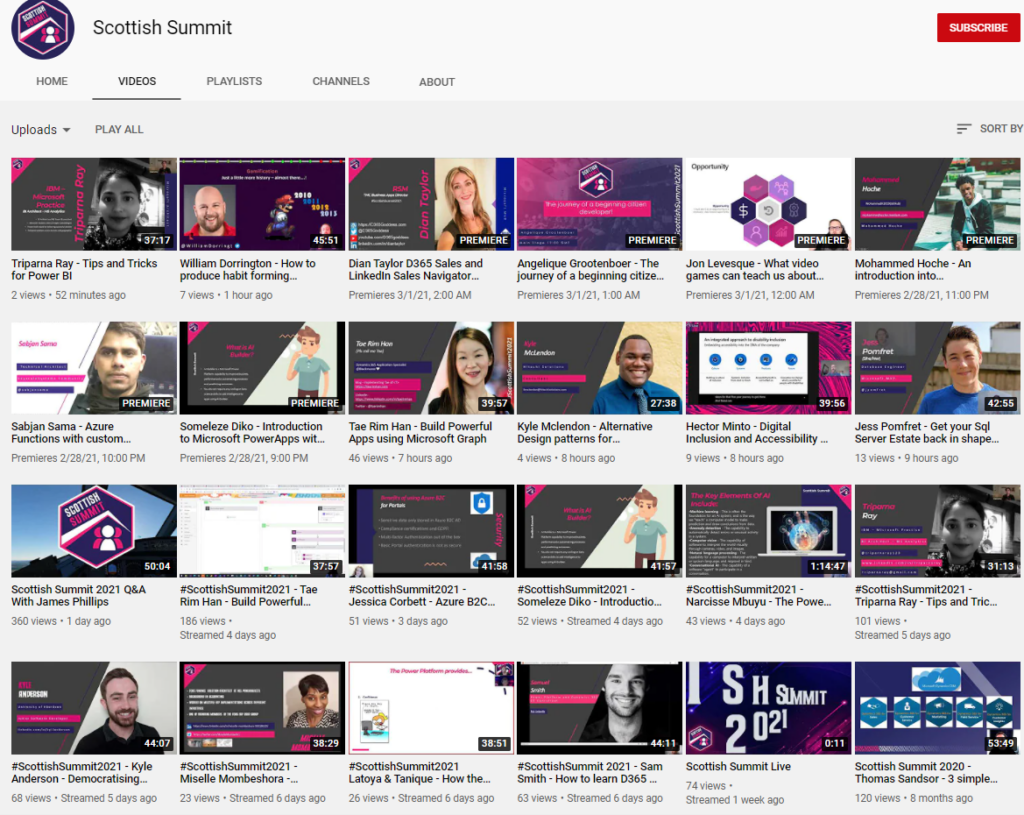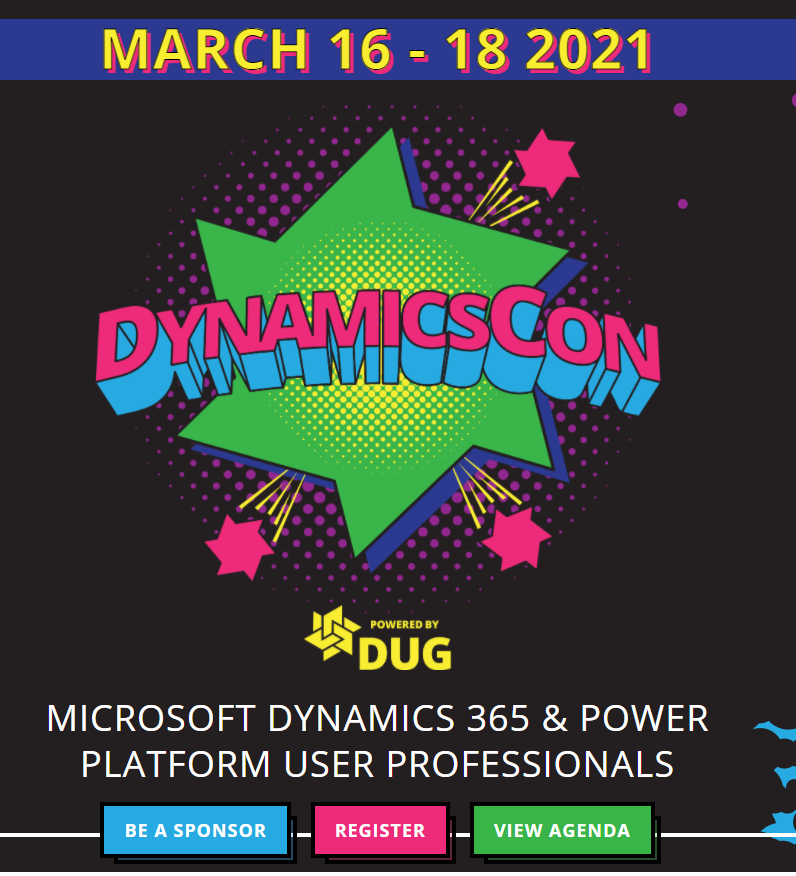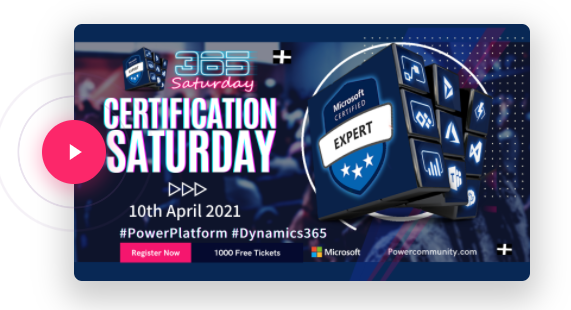 Want to know more about Dynamics 365 Human Resources and Power Platform… Stay tuned and subscribe to my blog😀:
Do you think my blog helped you? Then please share it with your network on LinkedIn!