March 2021 was all about Microsoft Ignite 2021. There was a lot of excitement in the new announcements!
Microsoft Mesh was the most awesome thing for me at Microsoft Ignite 2021. I was really amazed about the direction that this technology is taking. I was remembering the first time I watched Tony Stark on Ironman😎
Anyway, coming back to the world of Dynamics 365. My certification preperation PL 200 has slowed down a little bit in the month for March. Slow and steady wins the race 🐢
The impact of Corona seems to be steady and I am hoping we really start to see the end of this soon with vaccination. Untill then, take care and stay safe!
Thanks for taking the time read the nocodehr monthly newsletter of March 2021. It is a collection of knowledge bites that has helped me learn something new from the Microsoft community (also includes some of my own blog posts😋) and information about the past/upcoming community events!
Hope you like it. Stay safe!
Kamal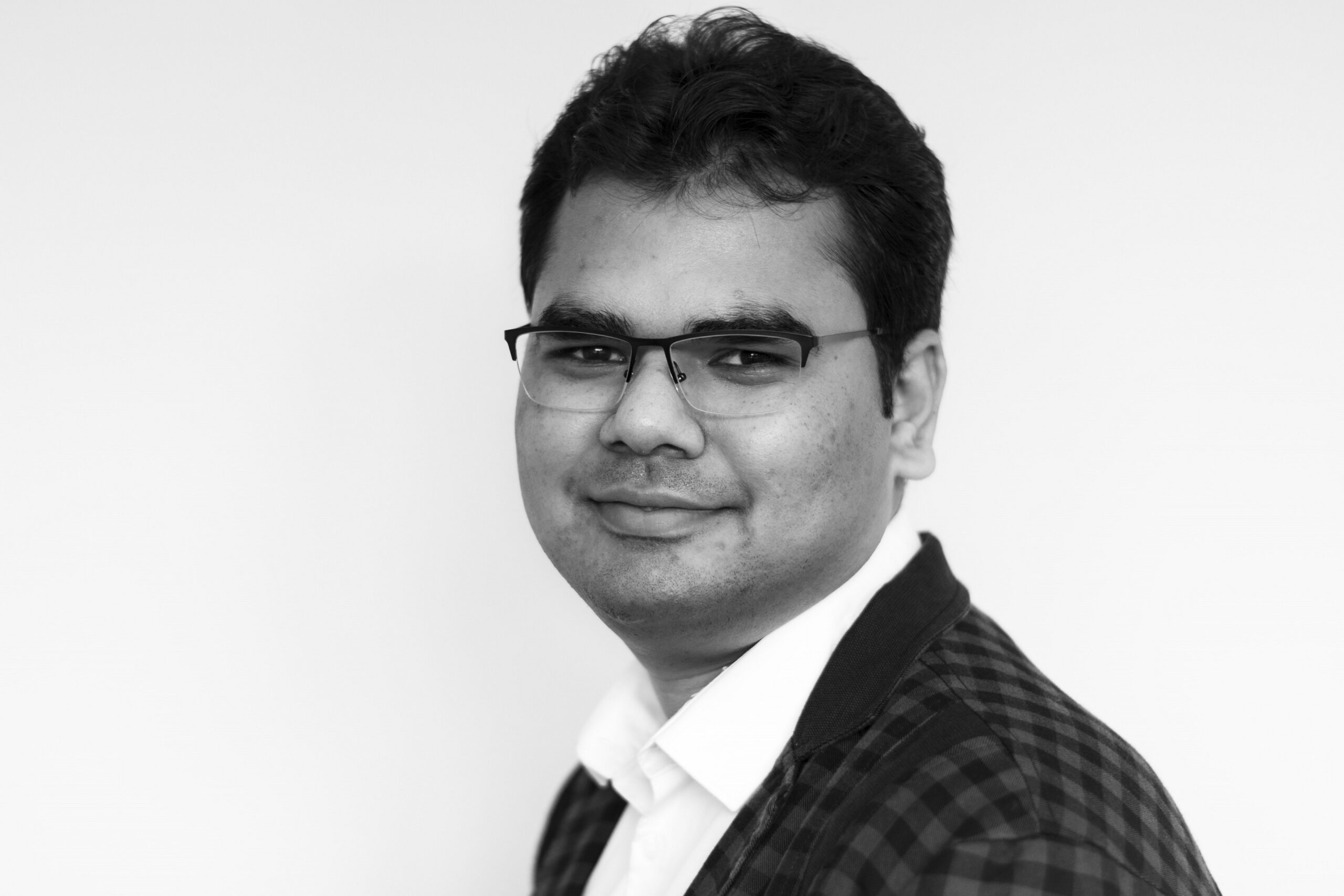 Updates from Microsoft
Updates from the community
Click on the images to access the amazing content from the community!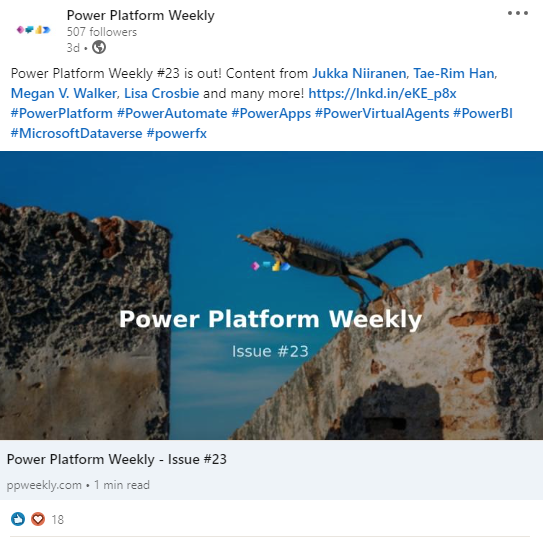 Join the community events!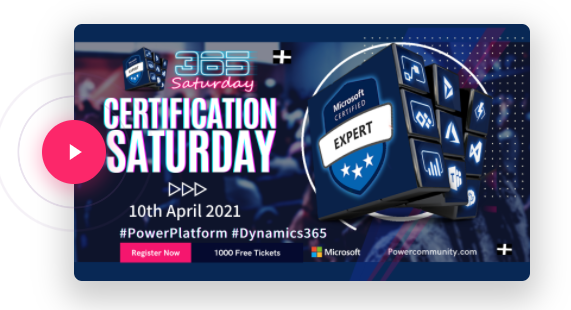 BusinessCentral Bootcamp: 16th-17th April 2021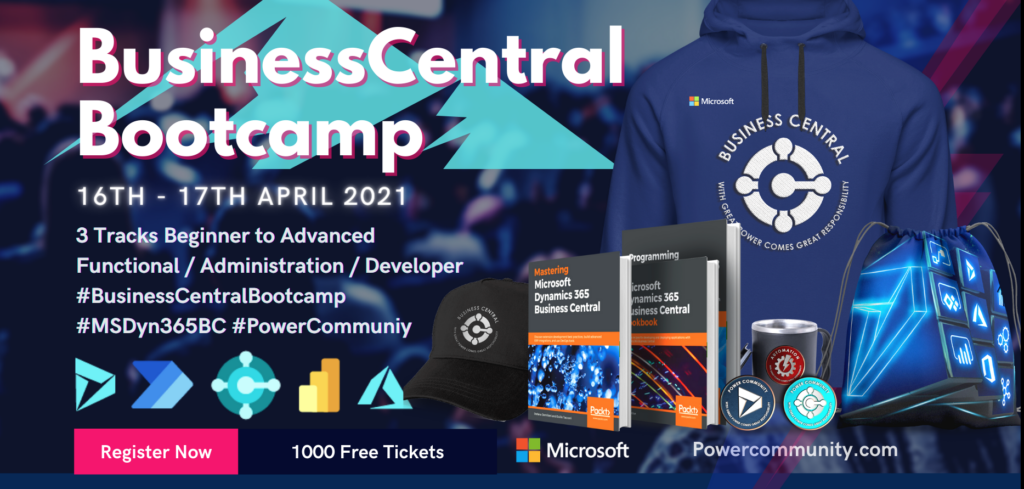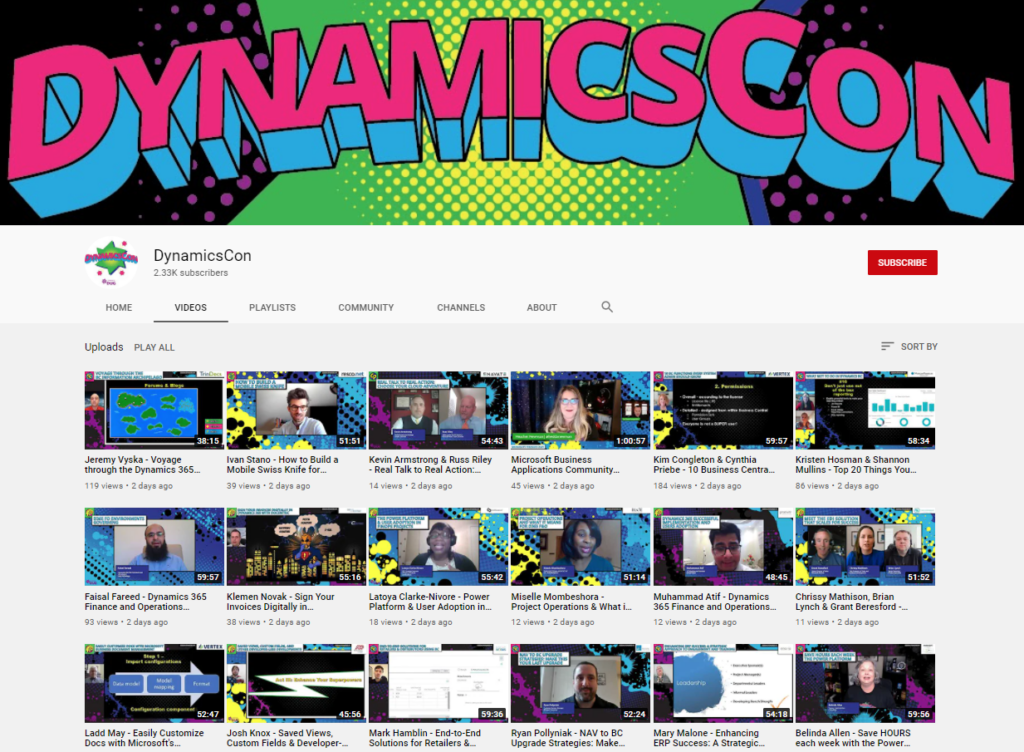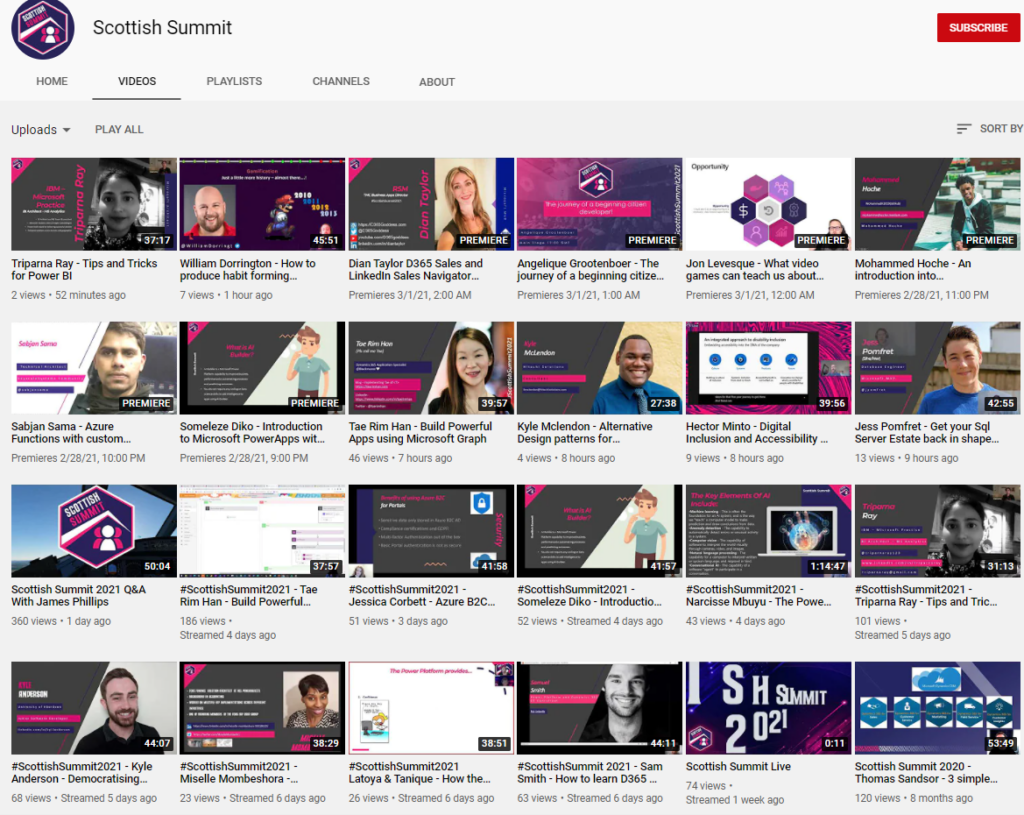 Want to know more about Dynamics 365 Human Resources and Power Platform… Stay tuned and subscribe to my blog😀:
Do you think my blog helped you? Then please share it with your network on LinkedIn!