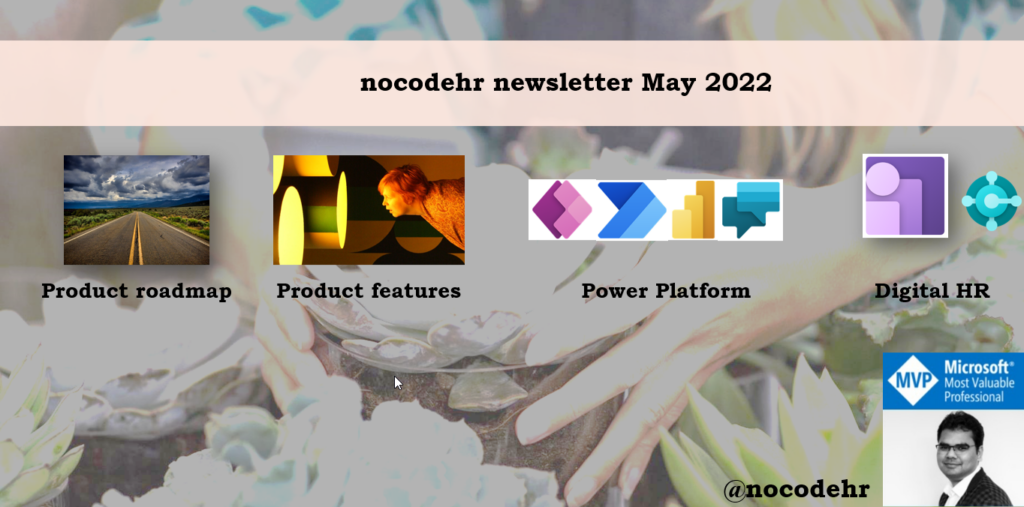 Hmmm I think I will start by saying, I managed to publish a blog in the month of May… Yay!
The weather in The Netherlands is slowly getting better (there are still days when I have all 4 seasons😋). I am looking forward to the summer time ahead!
Thanks for taking the time read the nocodehr monthly newsletter of May 2022. It is a collection of small knowledge bites that has helped me learn something new from the Microsoft community and information about the past/upcoming community events!
Hope you like it. Stay safe!
Kamal,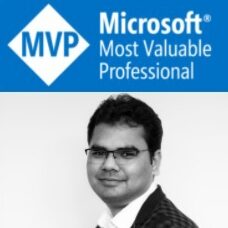 Updates from Microsoft
Its all about Microsoft build in May 2022. I am in a catch up mode watching the sessions on demand. Access all the sweetness via the link below: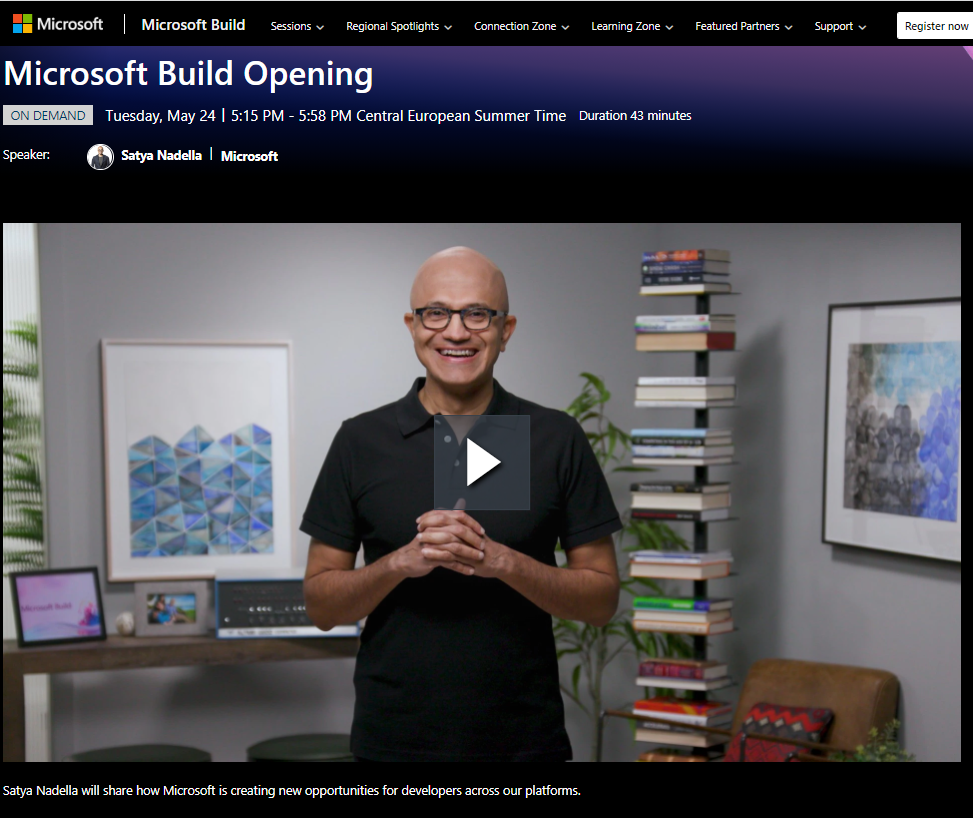 Updates from the community
Click on the images to access the amazing content from the community!
Join the community events!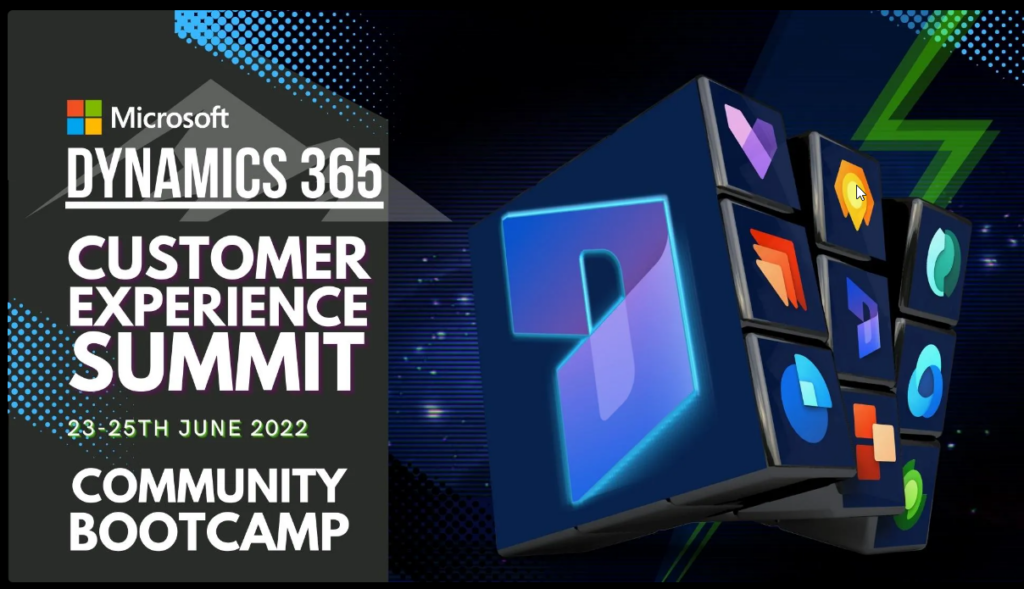 Want to know more about Dynamics 365 Finance & Operations, Power Platform, Microsoft Certifications… Stay tuned and subscribe to my blog😀:
Do you think my blog helped you? Then please share it with your network on LinkedIn!