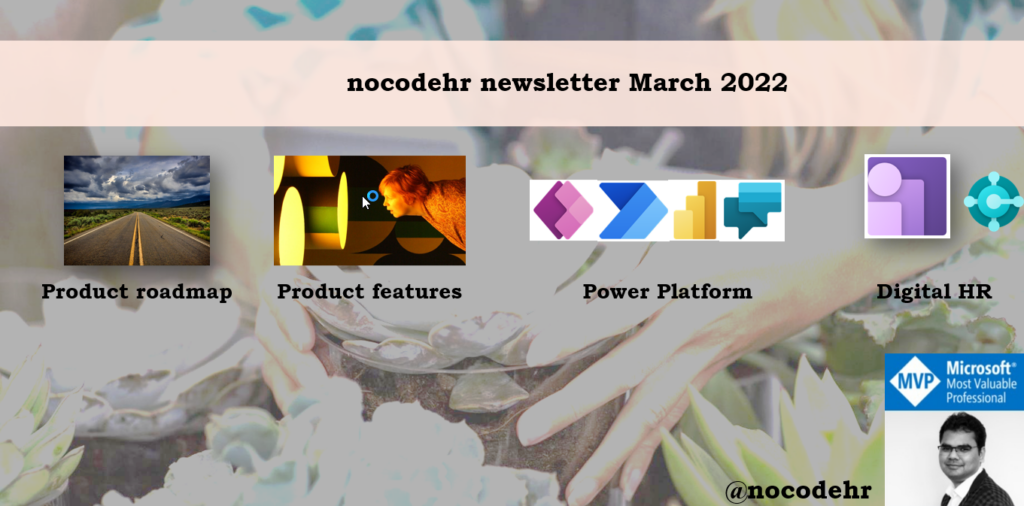 Welcome to the 3rd newsletter of 2022😀
If you work in the world of Dynamics 365 and Human Resources and LinkedIn is your hangout place to connect and collaborate with folks with similar passion – I invite you to join the LinkedIn group: Digital HR and Dynamics 365
Thanks for taking the time read the nocodehr monthly newsletter of March 2022. It is a collection of small knowledge bites that has helped me learn something new from the Microsoft community and information about the past/upcoming community events!
Hope you like it. Stay safe!
Kamal,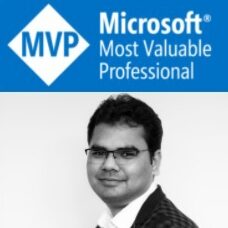 Updates from Microsoft
Are you a customer or a partner supporting the move from having a independent Dynamics 365 Human Resources environment to a merged Finance & Operations environment – read the FAQ curated by the product team as a starting point. It would definitely answer a lot of your questions and prepare you well.
Link to the article: https://docs.microsoft.com/en-us/dynamics365/human-resources/hr-infrastructure-merge-faq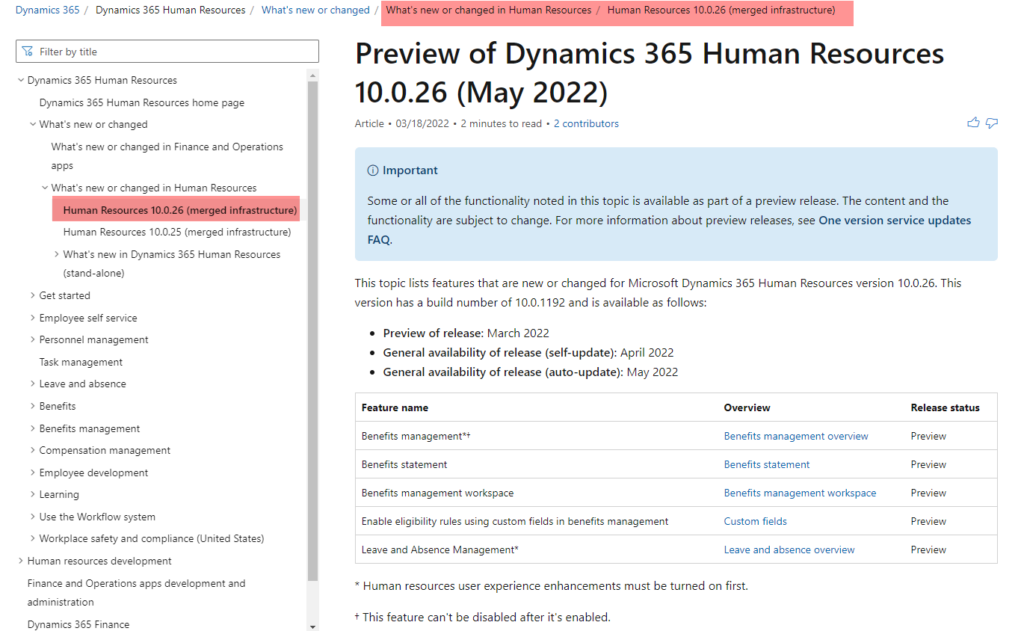 Updates from the community
Click on the images to access the amazing content from the community!
Join the community events!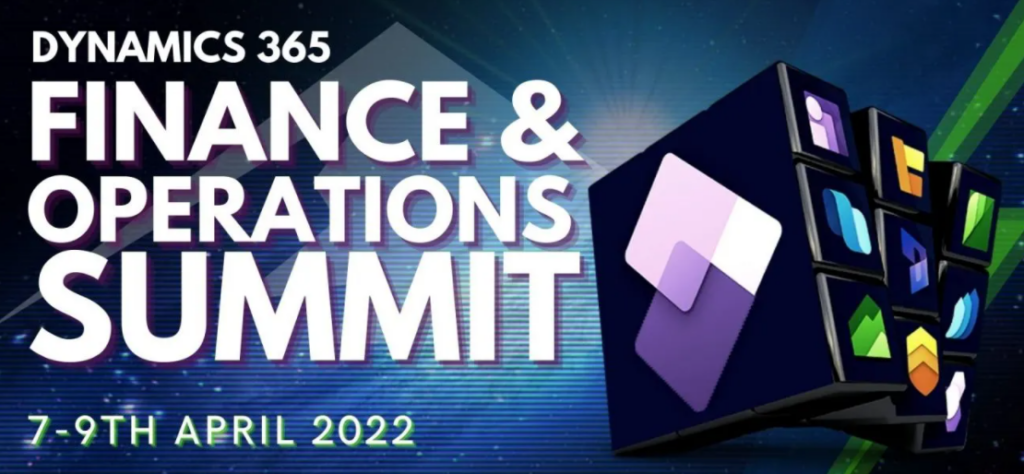 Want to know more about Dynamics 365 Human Resources, Power Platform, Microsoft Certifications… Stay tuned and subscribe to my blog😀:
Do you think my blog helped you? Then please share it with your network on LinkedIn!