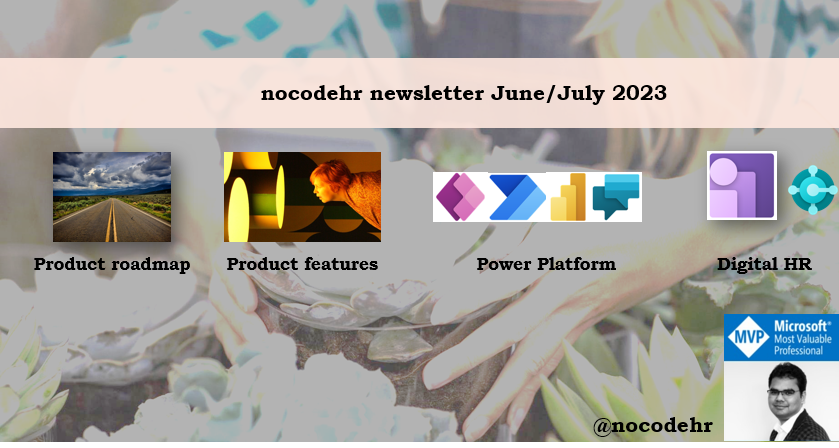 Begining of july is a bit of anxious at the same time happy for the Microsoft MVP community due to the renewal announcements. First of all I want to congratulate all the MVP's on the renewal.
I am looking forward to the community events and meeting all the amazing people in the Microsoft community in the coming period. Also the upcoming product roadmap changes and the learning that comes with it😀 A lot of AI being discussed in all business domains, its a learning curve and I am exploring the opportunities in the world of Human Resources.
The Dutch summer this year a bit of all 4 seasons and some🌦🌥🌤⛅🌞⛱ but the summer break and family time will help recharge battries for the second half of the year🔋 I wish you all a happy summer break and recharge😀
Thanks for taking the time read the nocodehr monthly newsletter of June/July 2023. It is a collection of small knowledge bites that has helped me learn something new from the Microsoft community and information about the past/upcoming community events!
Hope you like it. Stay safe!
Kamal,
Kamal,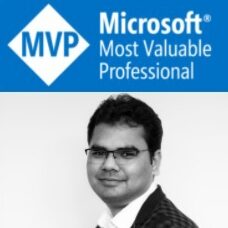 Updates from Microsoft
Happy to see a new roadmap item for Human resources! Kudos to the product team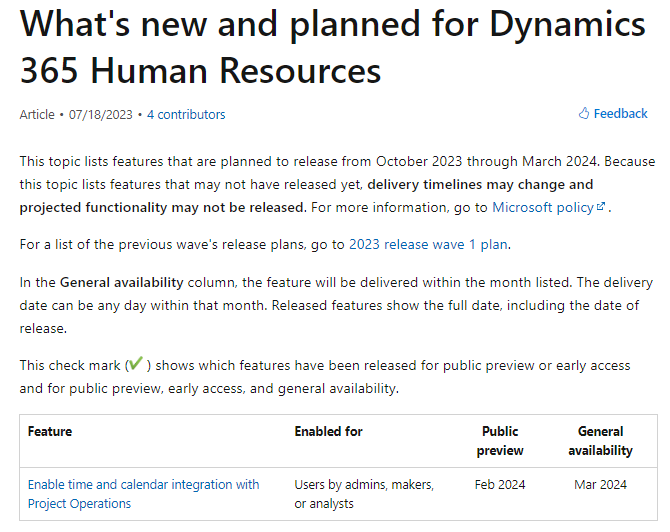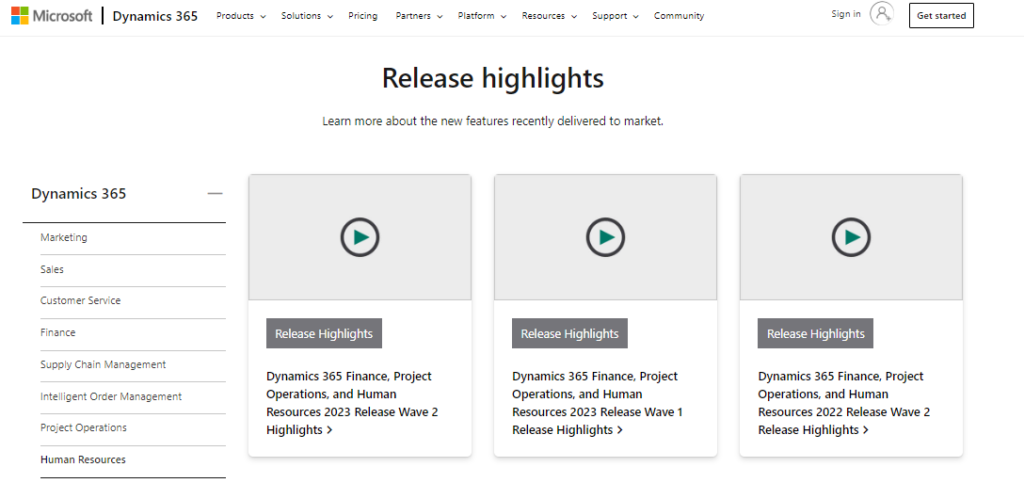 Updates from the community
Click on the images to access the amazing content from the community!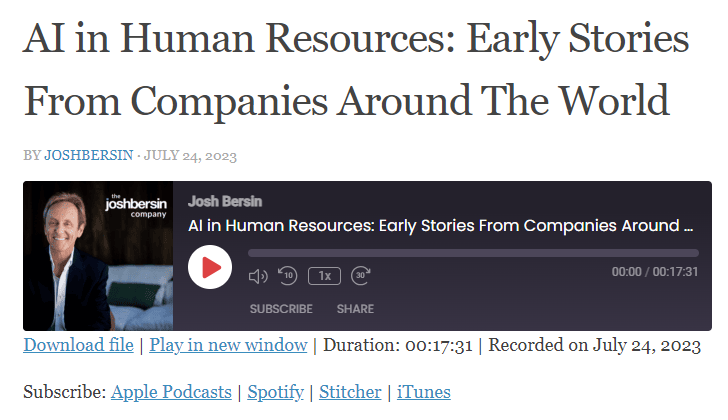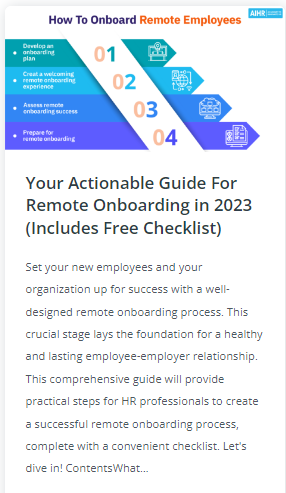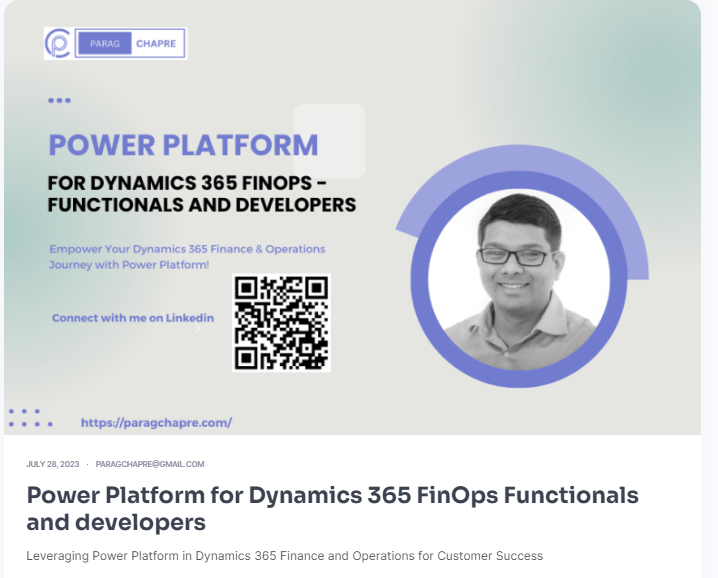 Join the community events!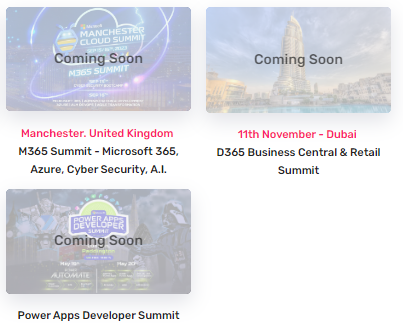 Want to know more about Dynamics 365 Human Resources, Power Platform, Microsoft Certifications… Stay tuned and subscribe to my blog😀:
Please support my charity efforts and help in beating childcancer:
https://www.maximaalinactie.nl/teams/microsoft-dynamics-365-community-worldwide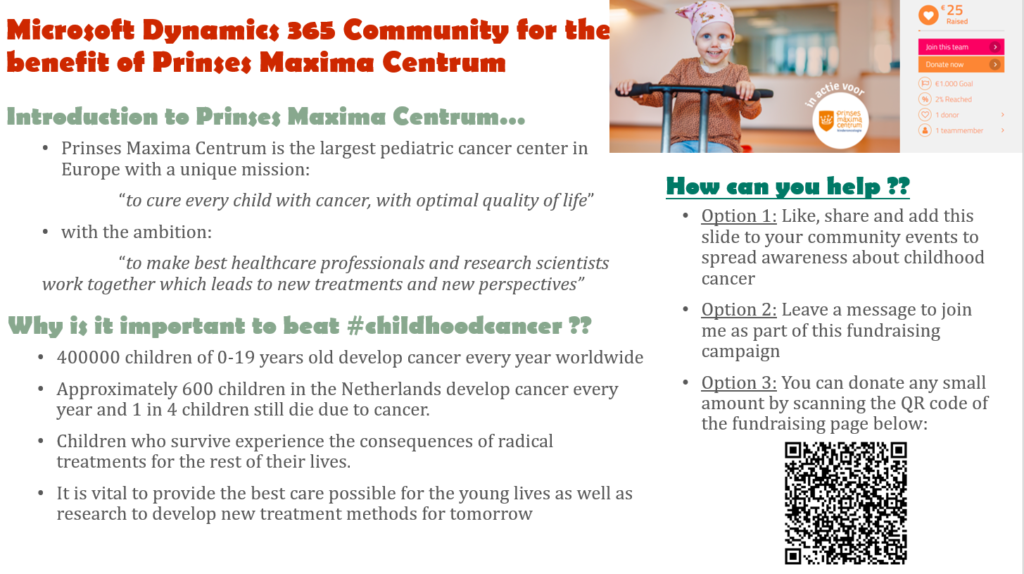 Do you think my blog helped you? Then please share it with your network on LinkedIn!