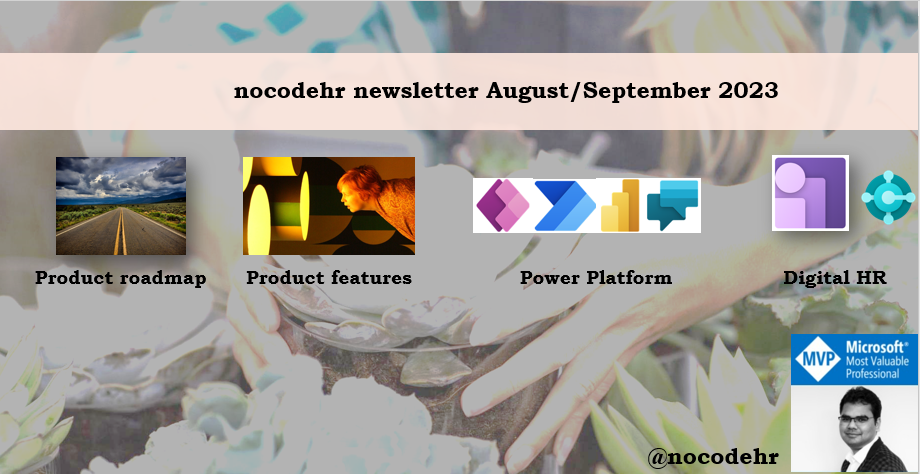 The last days of the summer time are approaching soon as we enter into October. That reminds me there are only 3 months left for all standalone Dynamics 365 Human Resources to migrate to Dynamics 365 Finance and Supply Chain Management Infrastructure.
Microsoft Ignite is coming up in November (14-17) which would be a in person event alongside online experience. I am getting ready to know what's latest and what's planned for the upcoming year.
I saw the latest announcements of D365 F&SCM administration is slowly moving towards to Power Platform Admin Center from LCS. The depth of One Dynamics One Platform is coming to life and I am looking forward to the future.
On a personal note – Malin will be focusing on other areas outside of HR in the coming period. She is the spark that ignited the Dynamics 365 Human Resources community and inspired a bunch of us to get involved. Super thanks and kudos to Malin👍
Thanks for taking the time read the nocodehr monthly newsletter of August/September 2023. It is a collection of small knowledge bites that has helped me learn something new from the Microsoft community and information about the past/upcoming community events!
Hope you like it. Stay safe!
Kamal,
Kamal,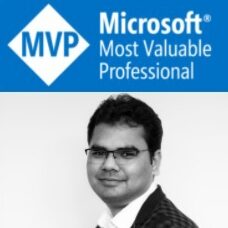 Updates from Microsoft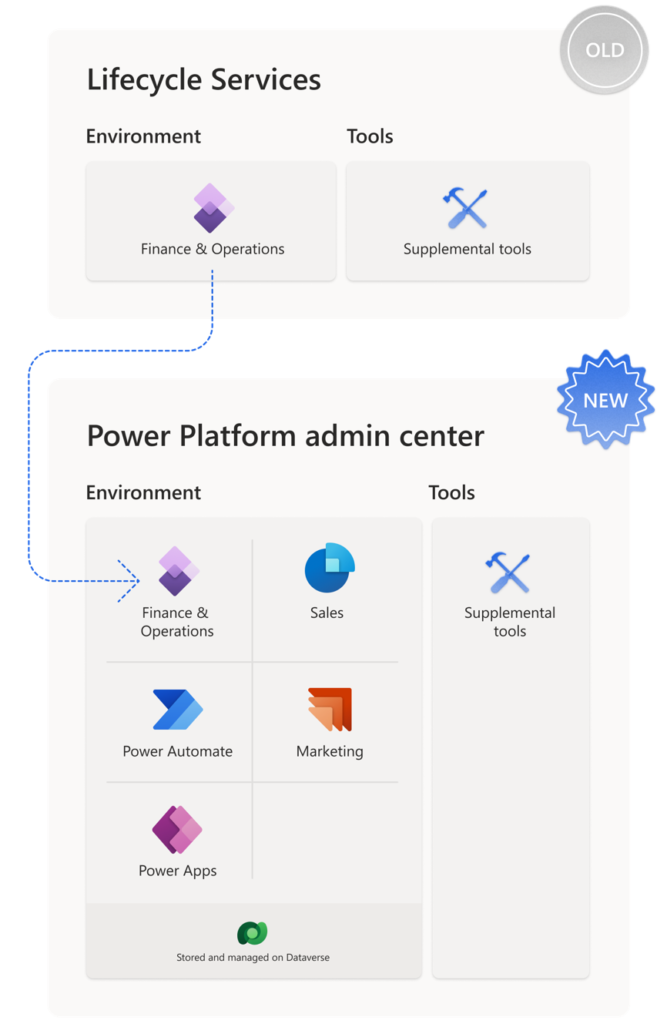 Teams app to manage HR leave and absence data has come back to life!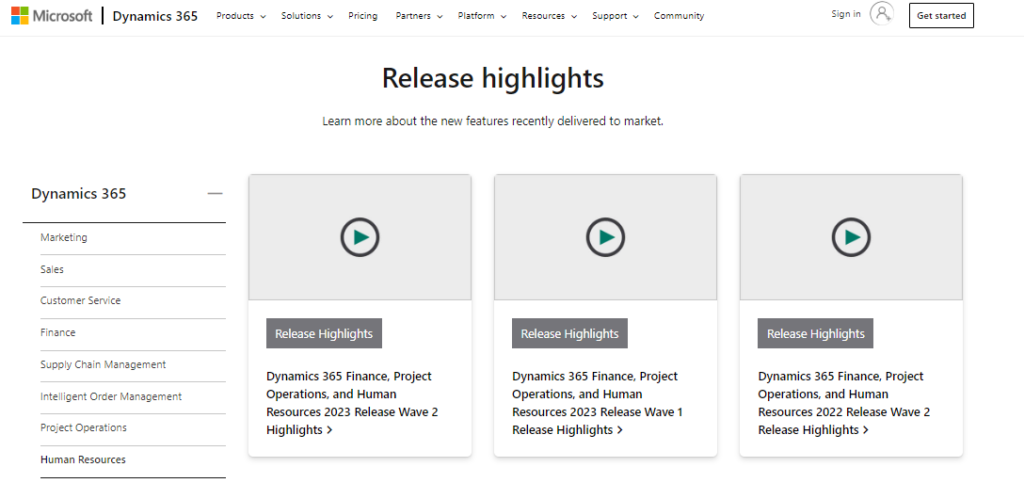 Updates from the community
Click on the images to access the amazing content from the community!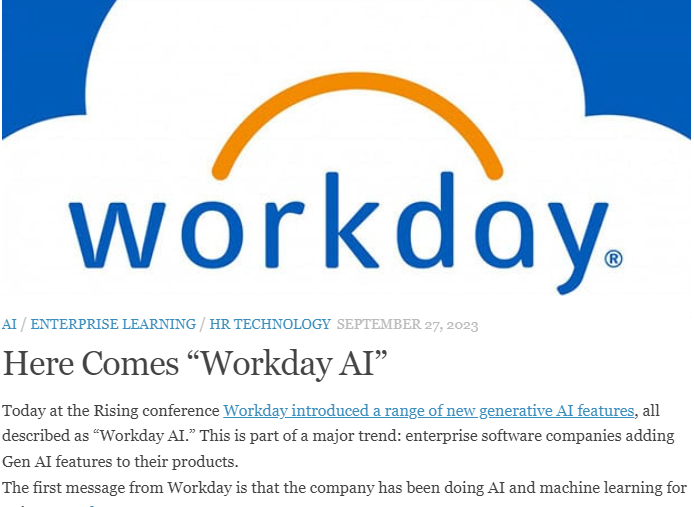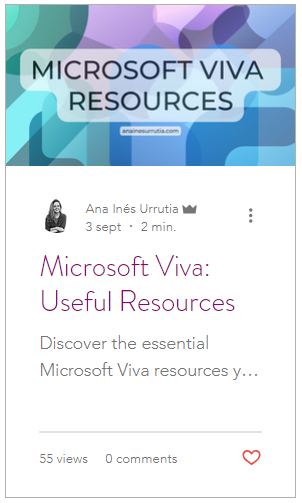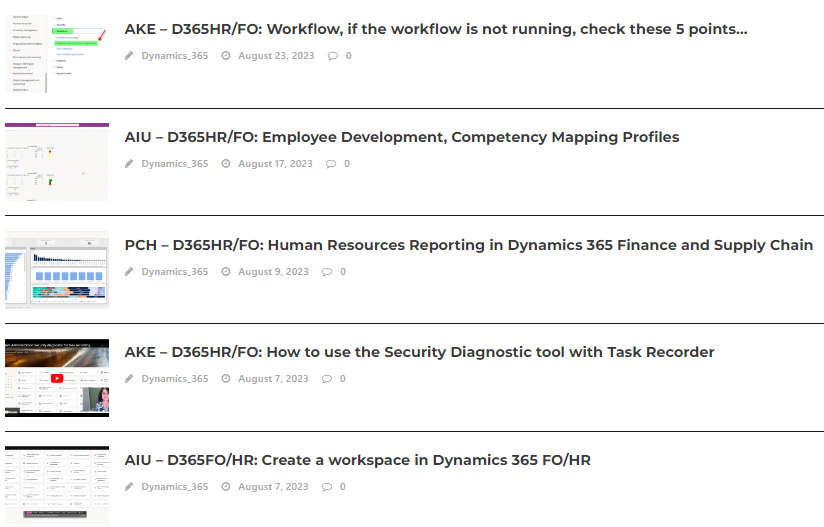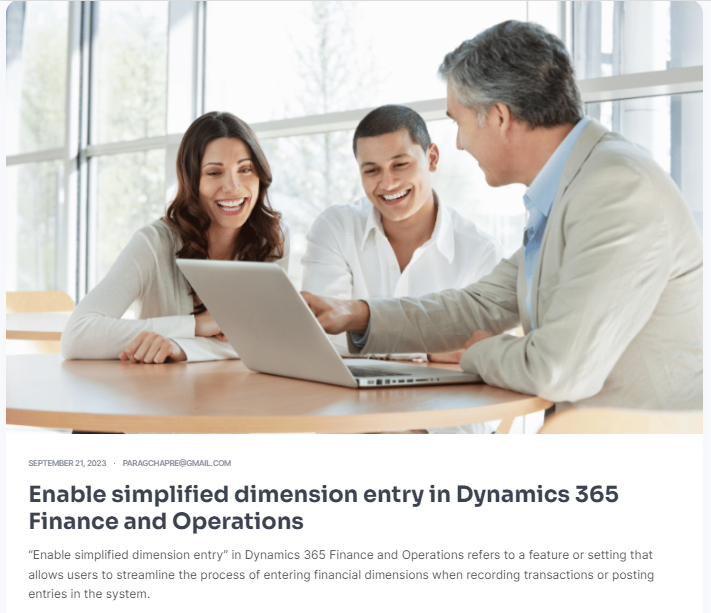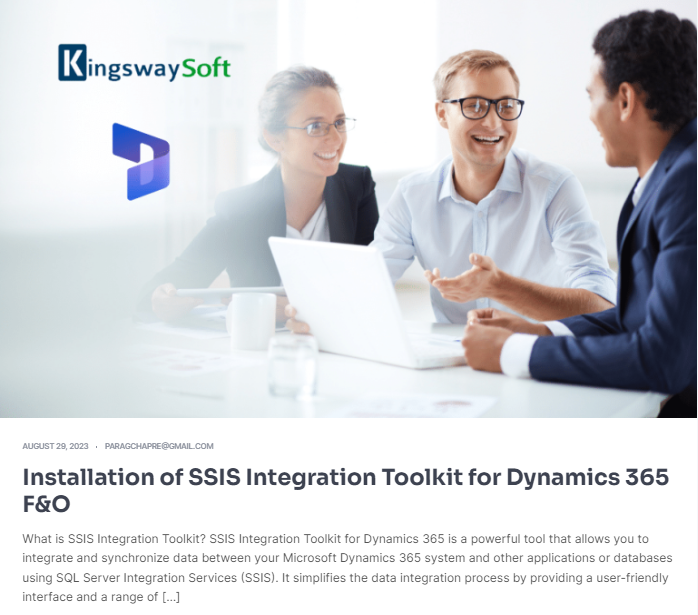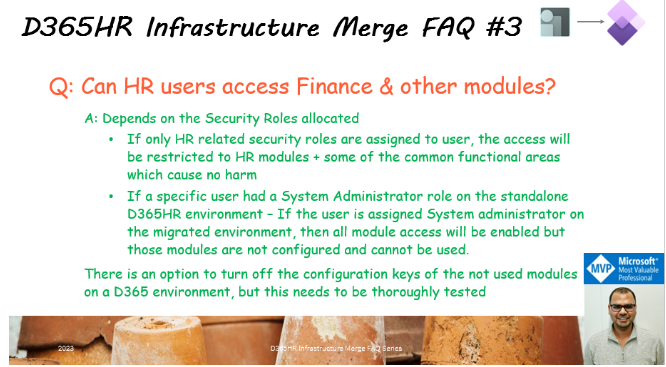 Join the community events!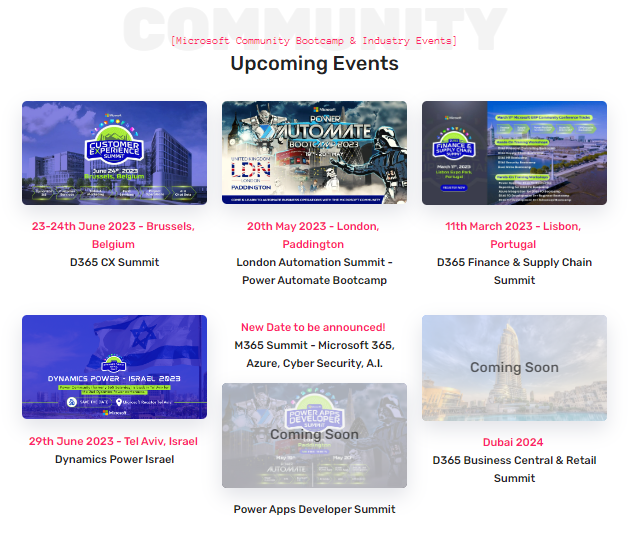 Want to know more about Dynamics 365 Human Resources, Power Platform, Microsoft Certifications… Stay tuned and subscribe to my blog😀:
Please support my charity efforts and help in beating childcancer:
https://www.maximaalinactie.nl/teams/microsoft-dynamics-365-community-worldwide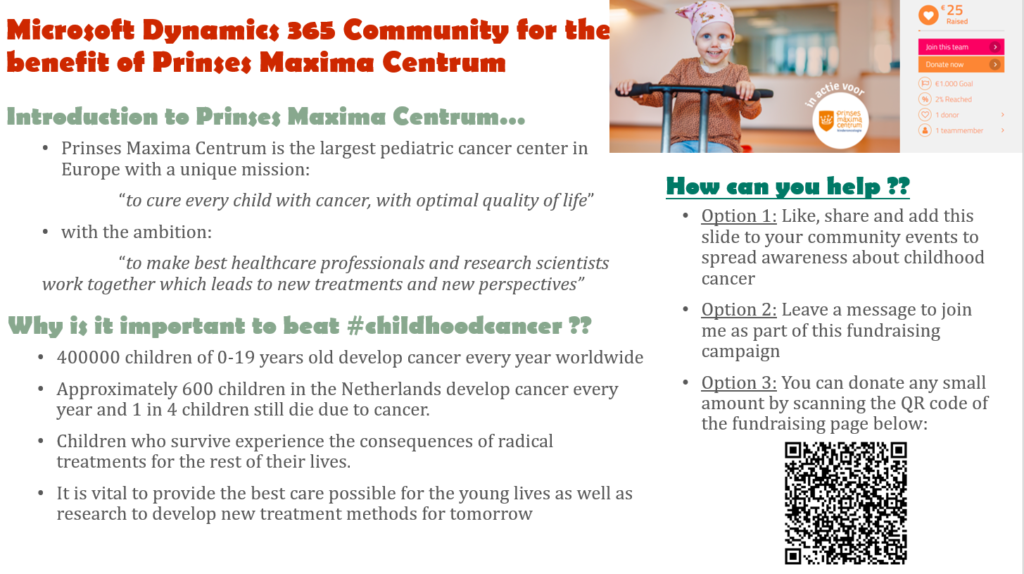 Do you think my blog helped you? Then please share it with your network on LinkedIn!