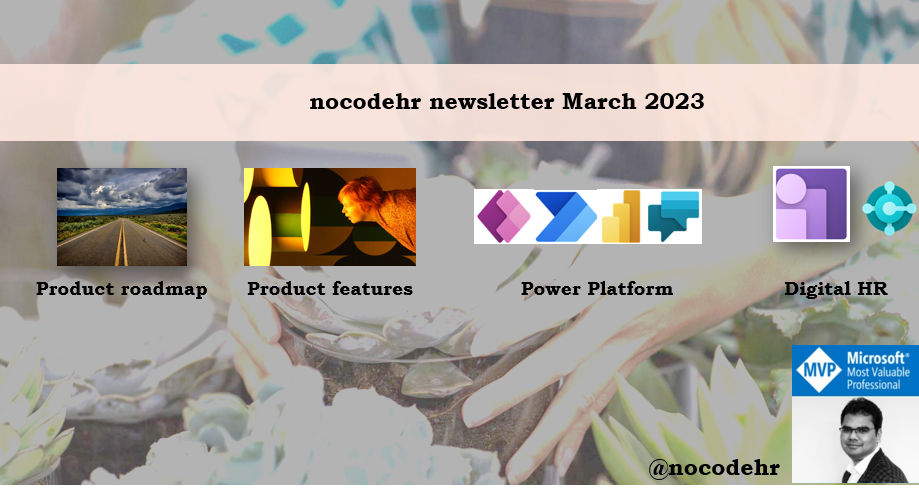 March 2023 has been a busy but exciting month on my end. I joined HCLTech Microsoft Business Applications practice and fully back into the world of Microsoft technology.
I was happy to join the Dynamics 365 Finance and Suppply Chain Summit 2023 in Lisbon, Portugal as a speaker talking about Dynamics 365 Human Resources – latest updates and roadmap.
One of the key topics I am working on is to support the transition of customers from standalone Dynamics 365 for Human Resources infrastructure to Dynamics 365 Finance and Supplychain infrastructure. I believe this is a key activity that all customers of Dynamics 365 Human Resources will be busy during 2023 and partners will have to support this to make sure it is done in a smooth manner before the deadline of December 2023.
The other thing that really excited me was about the influx of AI driven capabilities into Dynamics 365 and Power Platform. There is a lot of updates and this is going faster than the speed of light – I have realized I need to pace up my learning to keep up… I will explore a bit more in this area and starting writing some blogs this year.
Thanks for taking the time read the nocodehr monthly newsletter of March 2023. It is a collection of small knowledge bites that has helped me learn something new from the Microsoft community and information about the past/upcoming community events!
Hope you like it. Stay safe!
Kamal,
Kamal,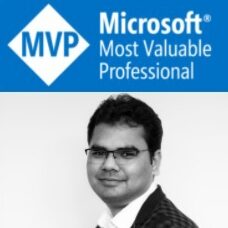 Updates from Microsoft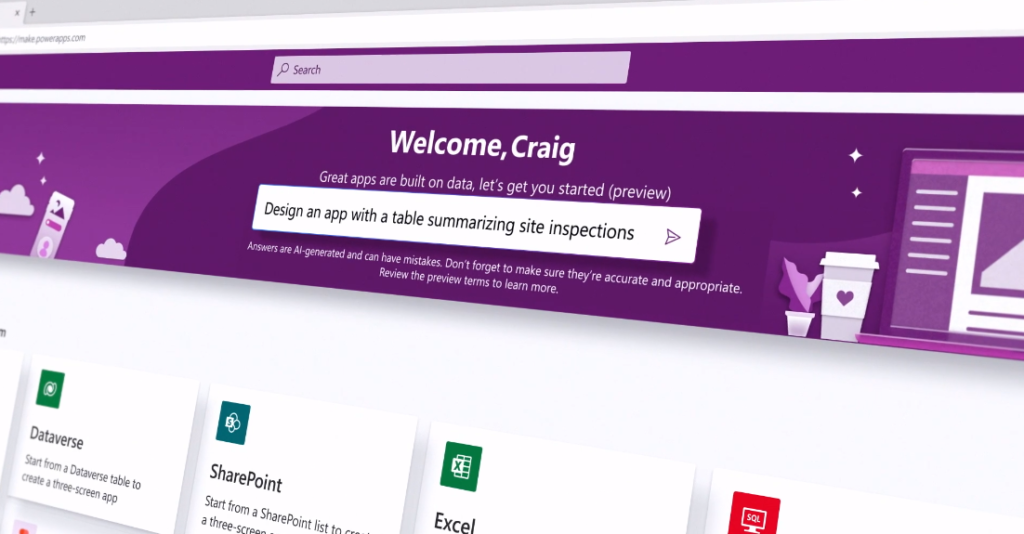 Updates from the community
Click on the images to access the amazing content from the community!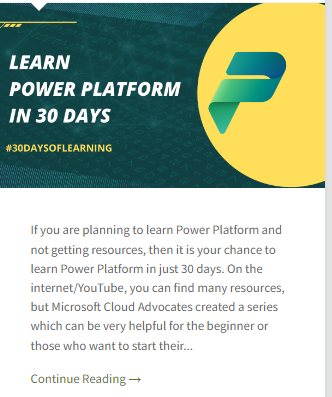 Join the community events!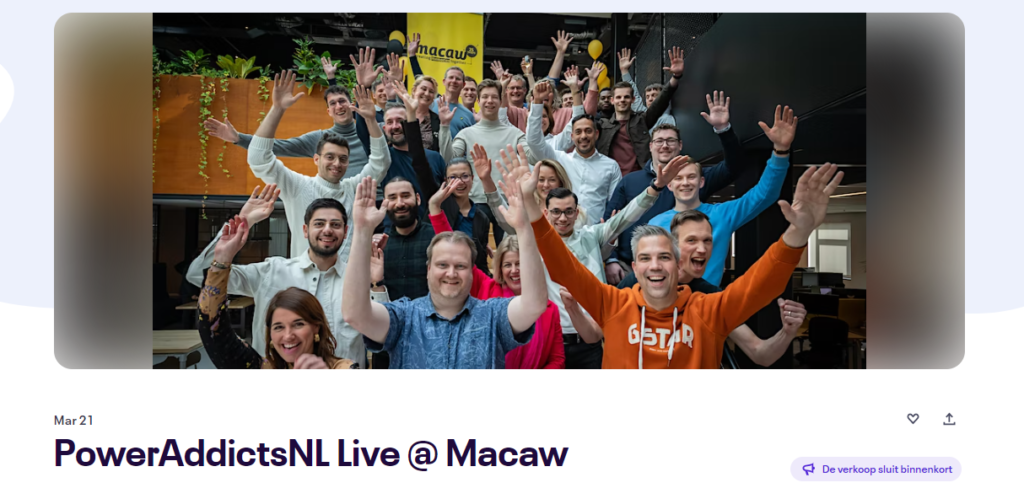 Join my session: Introduction to Introduction to D365 Human Resources and how Power Platform can enhance HR capabilitites
Want to know more about Dynamics 365 Human Resources, Power Platform, Microsoft Certifications… Stay tuned and subscribe to my blog😀:
Please support my charity efforts and help in beating childcancer:
https://www.maximaalinactie.nl/teams/microsoft-dynamics-365-community-worldwide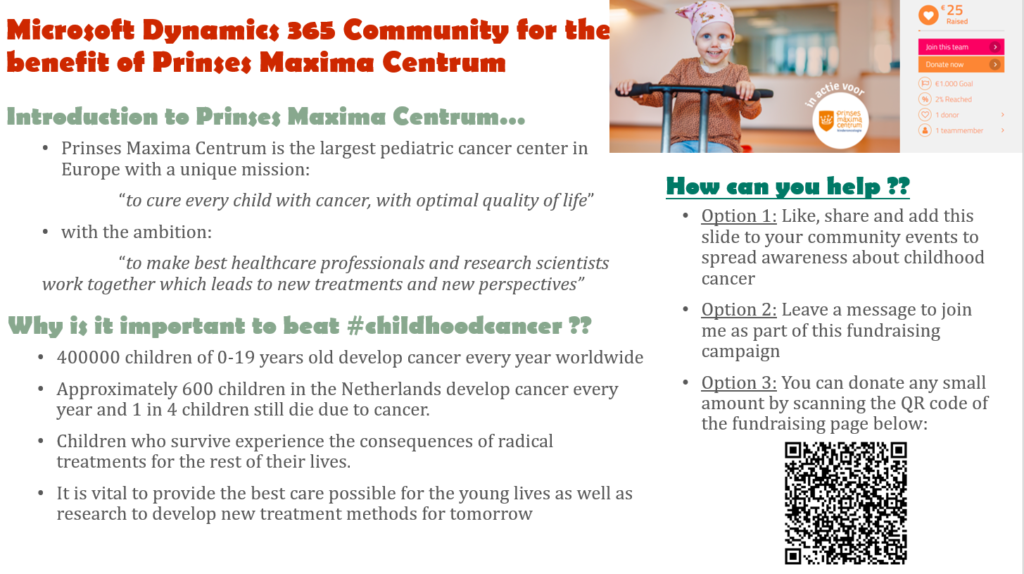 Do you think my blog helped you? Then please share it with your network on LinkedIn!