It has been a busy summer both on personal and professional side of things. Exciting and busy… so it is fun😜
Anyway we have been lucky to get the second shot of vaccination and the summer 2021 has been much better than anticipated. The COVID19 rules in The Netherlands has been supporting all of us to meet our friends and family and also step out a bit a have some fun… finally….
The world at last seems to get a bit more back to normal and I am more than happy about it.
Microsoft announced the Release plan for 2021 Wave 2 which looks quite exciting along with some major changes. I will write more about this in the coming period.
Also a special announcement in this month's newsletter is that our beloved D365HR community legend Malin has updated some of her amazing blog posts related to Dynamics 365 Human Resources. Please have a look at them: Malin's blog
Thanks for taking the time read the nocodehr monthly newsletter of July/August 2021. It is a collection of small knowledge bites that has helped me learn something new from the Microsoft community and information about the past/upcoming community events!
Hope you like it. Stay safe!
Kamal,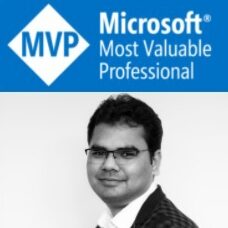 Updates from Microsoft
Updates from the community
Click on the images to access the amazing content from the community!

Join the community events!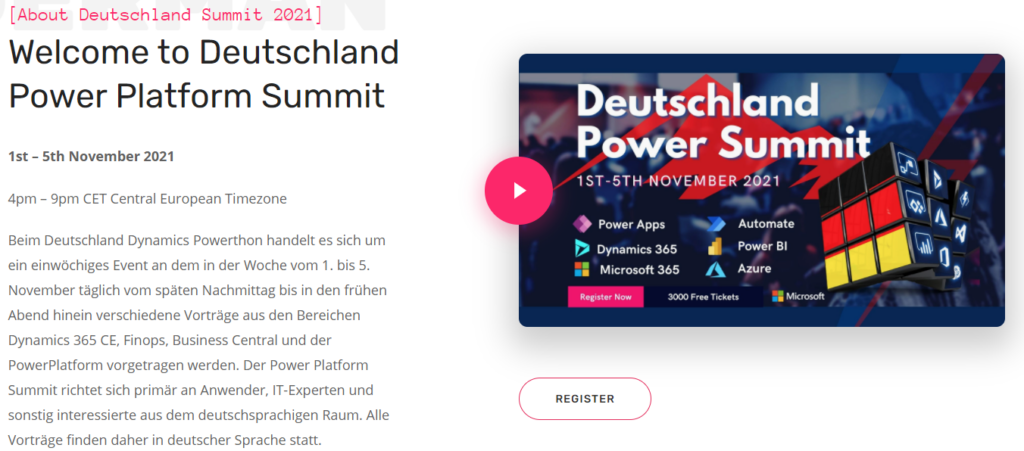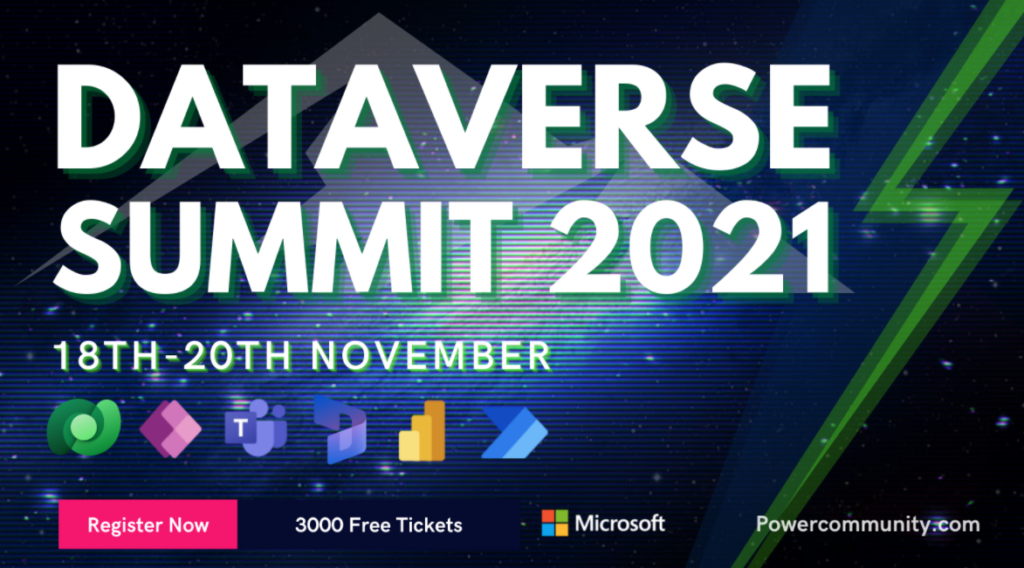 Want to know more about Dynamics 365 Human Resources, Power Platform, Microsoft Certifications… Stay tuned and subscribe to my blog😀:
Do you think my blog helped you? Then please share it with your network on LinkedIn!