The start of the new year has been a mixed bag overall with Netherlands (and other parts of the world) in a lockdown situation😞 with the wave 2 of COVI 19. But there has been some great community events planned for 2021 which makes it a year to look forward to learn some new things in the world of Dynamics 365 and Power Platform.
I have started with my certification journey for PL200: Power Platform Functional Consultant Associate in January and am planning share my learning via blog posts.
The most exciting thing in January 2021 was the announcement of Release 2021 Wave 1 plans from Microsoft. Lots of things planned and looking forward to exploring all the fun stuff in the coming period.
Thanks for taking the time read the nocodehr monthly newsletter of January 2021. It is a collection of knowledge bites that has helped me learn something new from the Microsoft community (also includes some of my own blog posts😋) and information about the past/upcoming community events!
Hope you like it. Stay safe!
Kamal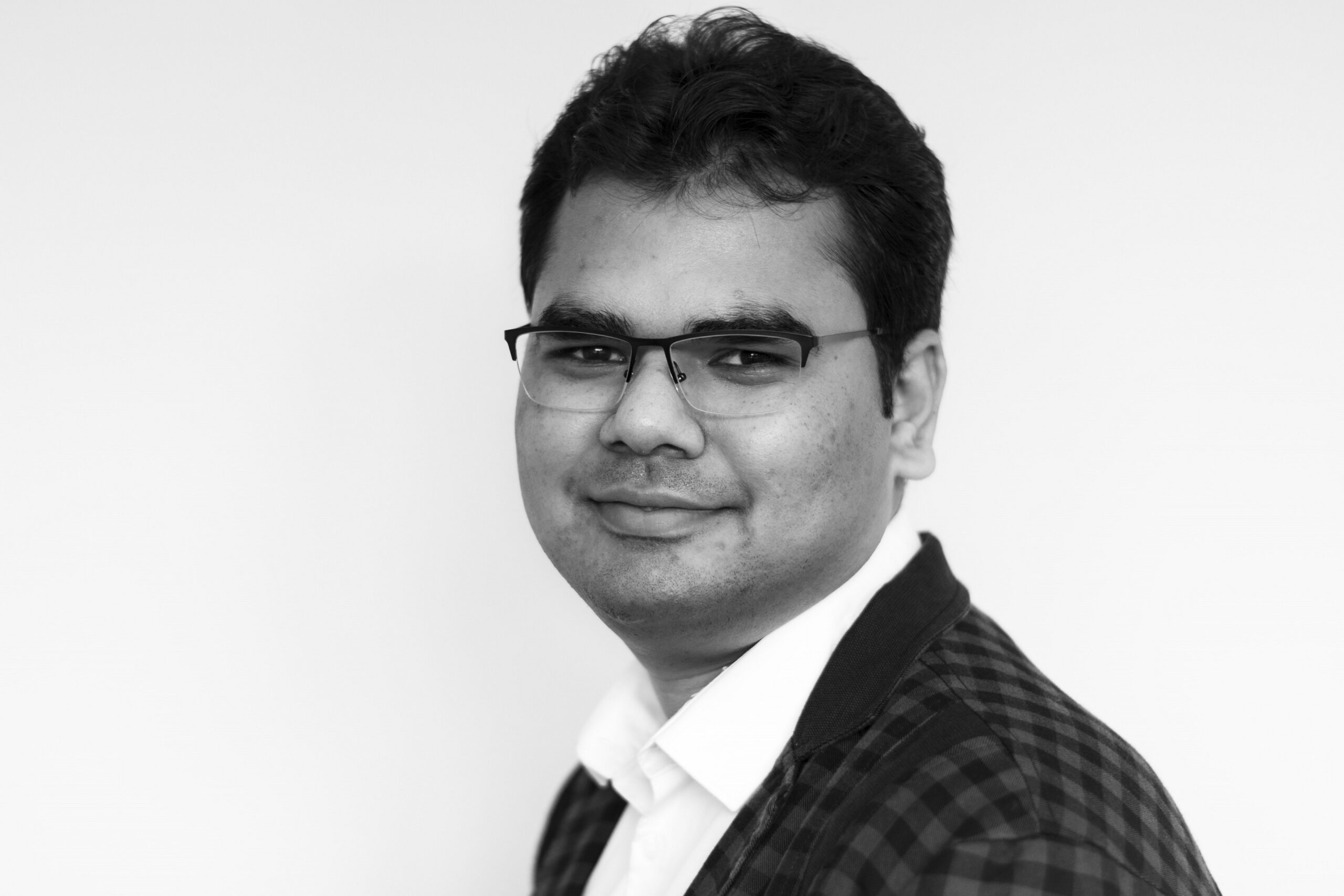 Updates from Microsoft
Updates from the community
Click on the images to access the amazing content from the community!

Join the community events!
D365FinOps Summit – 29 to 31 Jan 2021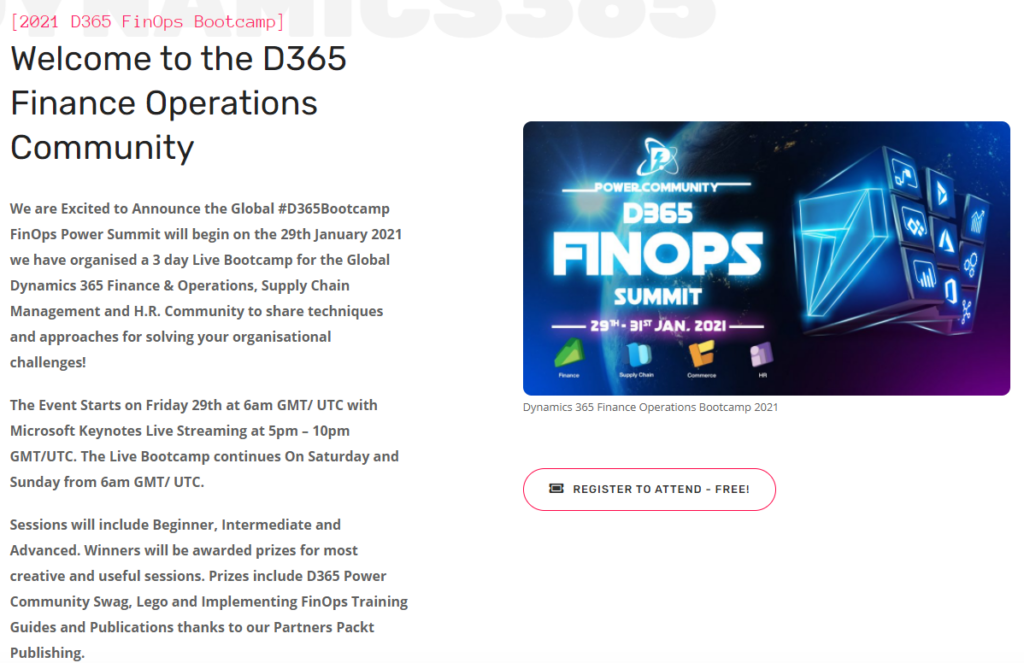 Scottish Summit 2021 – 27 February 2021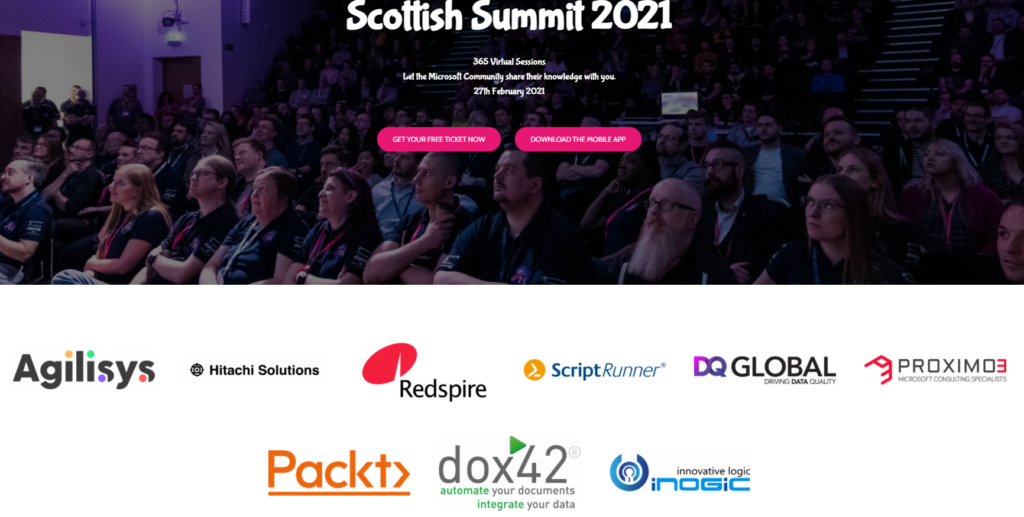 DynamicsCon – 16 to 18 March 2021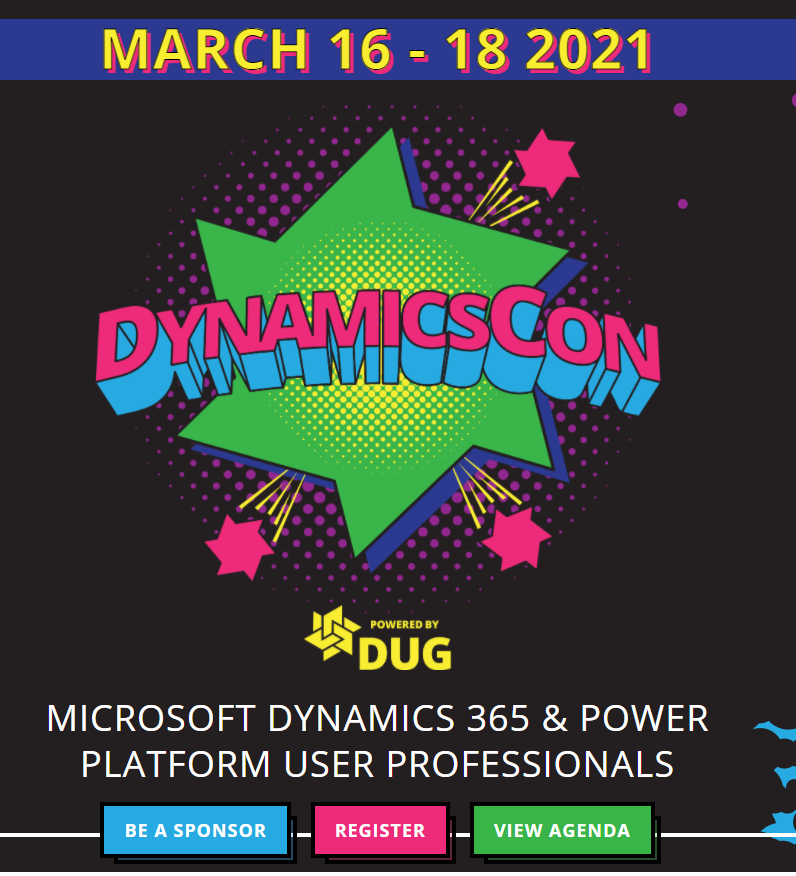 Want to know more about Dynamics 365 Human Resources and Power Platform… Stay tuned and subscribe to my blog😀:
Do you think my blog helped you? Then please share it with your network on LinkedIn!