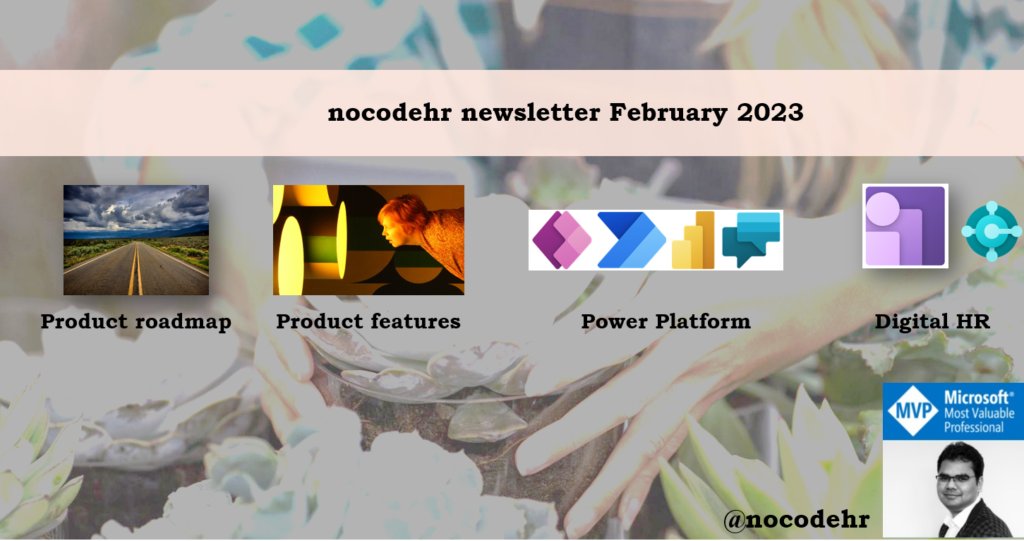 February 2023 – 2 months into a brand new year and personally I have been super excited about retruning to the world of Microsoft and Dynamics 365 with full focus begining of this month.
There is a lot of activity in the area of Dynamics 365 Human Resources and Infrastructure merge. I have been curious and digging up all the Microsoft and community documentation that I can get my hands on.
I am looking forward to supporting customers through this transition phase and also expanding the use of Human Resources within the world of Dynamics 365 Finance and Supply Chian Management.
The other exciting thing was the announcement of the 2023 release wave 1 planning from Microsoft. Although the current items on the wave 1 planning looks rather small for Human Resources, I am hoping to see more things being added in the coming period🤞
Thanks for taking the time read the nocodehr monthly newsletter of Februrary 2023. It is a collection of small knowledge bites that has helped me learn something new from the Microsoft community and information about the past/upcoming community events!
Hope you like it. Stay safe!
Kamal,
Kamal,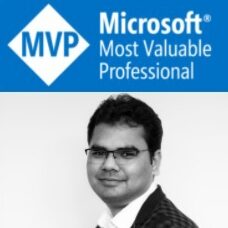 Updates from Microsoft
There are 3 themes for 2023
Improve efficiency: with the goal of limiting manual descision making.
Expand HR ecosystem: This is the continuation of API delivery and this year learning related data will be included along with the expansion of payroll partner integrations
Better together experiences: I am curious about this one!! Will explore more in the coming period.
Updates from the community
Click on the images to access the amazing content from the community!
Join the community events!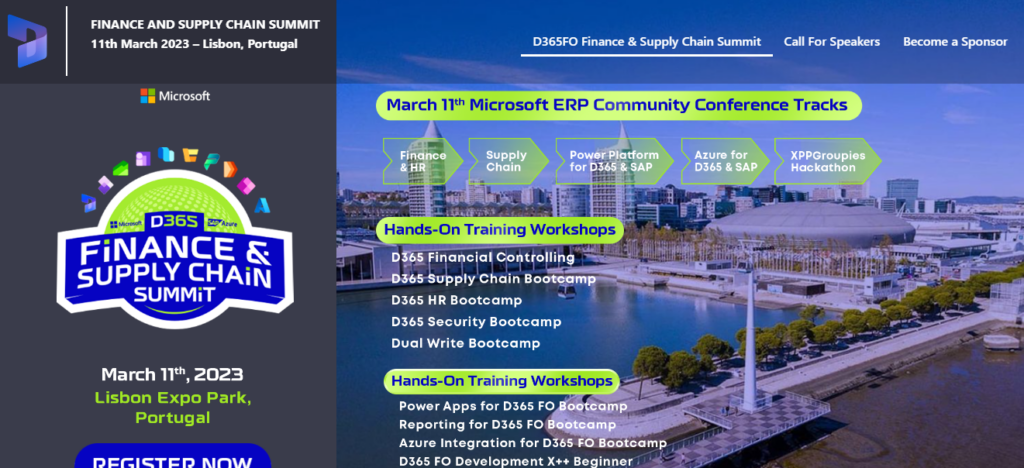 Join my session at Finance & Supply Chain Summit 2023: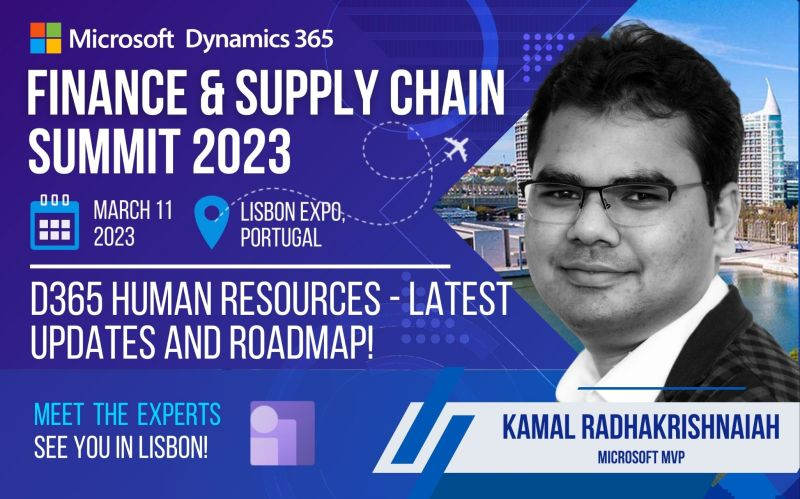 Want to know more about Dynamics 365 Human Resources, Power Platform, Microsoft Certifications… Stay tuned and subscribe to my blog😀:
Please support my charity efforts and help in beating childcancer:
https://www.maximaalinactie.nl/teams/microsoft-dynamics-365-community-worldwide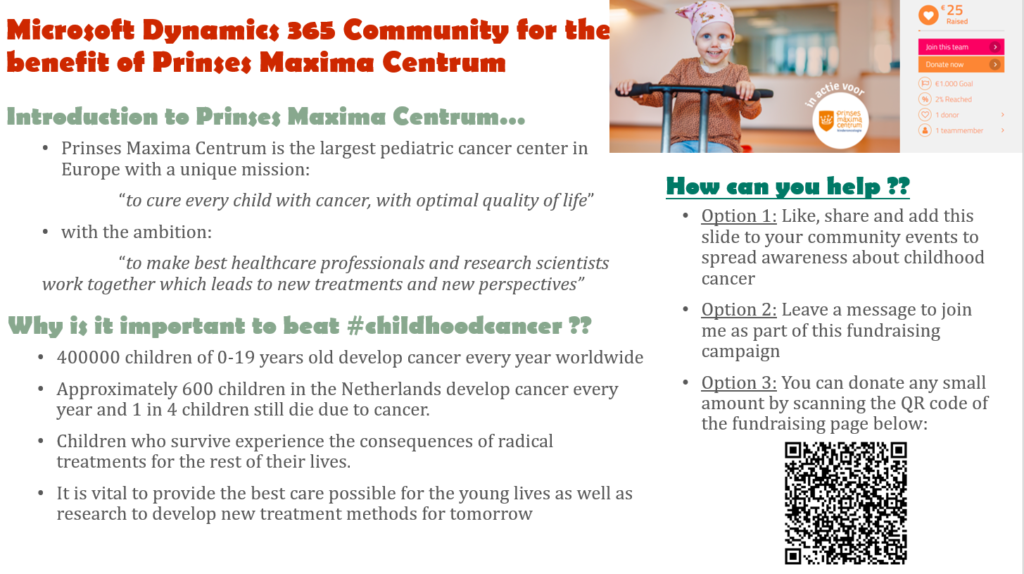 Do you think my blog helped you? Then please share it with your network on LinkedIn!