It's already the last day of February 2022… Days are flying fast… Things are changing super fast across the world.
All COVID 19 restrictions are removed in the Netherlands and it felt like life was returning a bit back to normal. The world came together as one over the last 2 years or so in defending human life to the best extent possible.
The news of Ukraine is devastating and hoping that diplomancy triumphs and there is resolution of the conflict and progress towards peace soon.
Thanks for taking the time read the nocodehr monthly newsletter of February 2022. It is a collection of small knowledge bites that has helped me learn something new from the Microsoft community and information about the past/upcoming community events!
Hope you like it. Stay safe!
Kamal,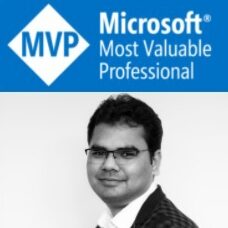 Updates from Microsoft
There are 4 areas of focus in Dynamics 365 2022 Release 1:
Employee development: I am happy to see some focus on this area finally.
General: The core change of move back to Dyanmics 365 Finance and Operations (where it always belonged😉)
Integration and Extensibility: Integration with Learning Management system providers. Ohhhh this is a cool focus point from the product development team. Recruitment and Payroll integrations extensibility was a focus point in the previous releases and the next areas of focus is Learning management. This will support expanding the adoption capabilities of Dynamics 365 Human Resources.
Organization and personal management: Product team has picked up some really cool ideas from the ideas portal to improve the automation of employee lifecycle.
Updates from the community
Click on the images to access the amazing content from the community!
Join the community events!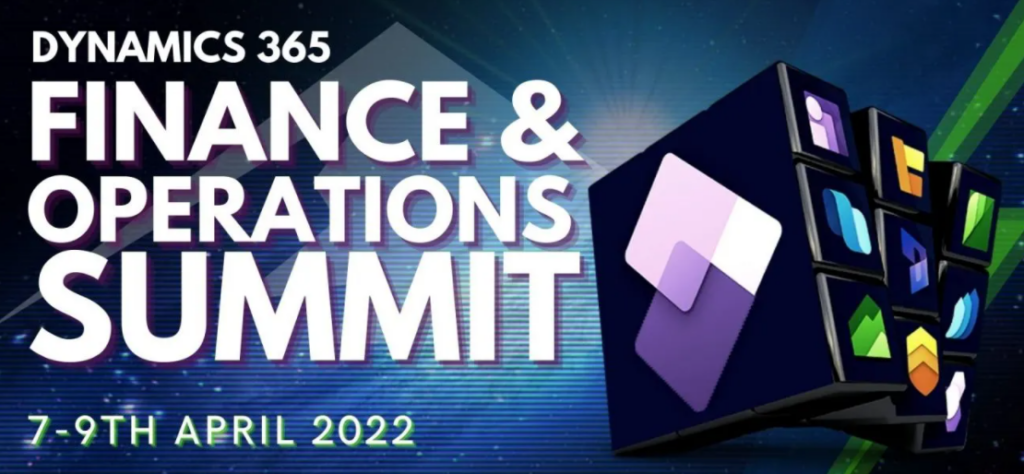 Want to know more about Dynamics 365 Human Resources, Power Platform, Microsoft Certifications… Stay tuned and subscribe to my blog😀:
Do you think my blog helped you? Then please share it with your network on LinkedIn!