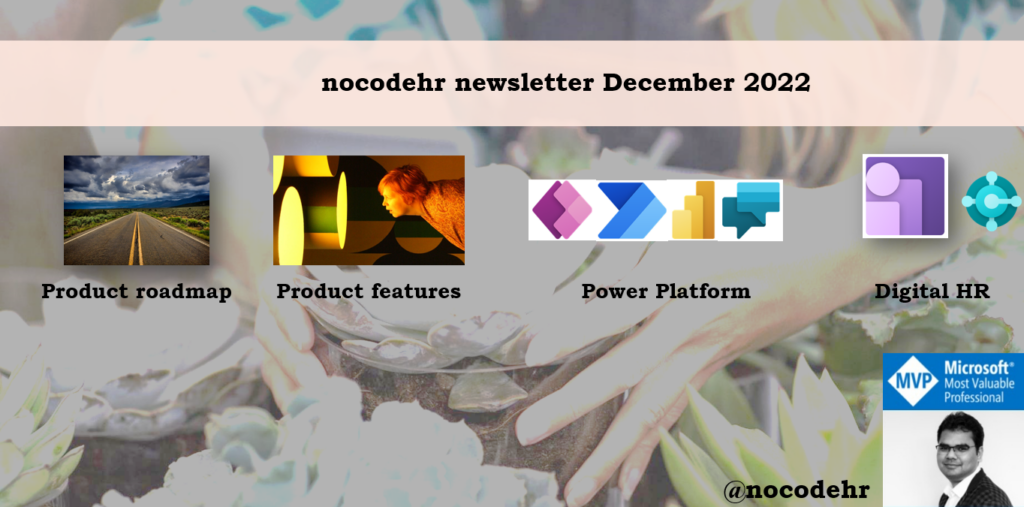 The last day of 2022! It has been a interesting year so far, personally I saw my first daughter start her school life and my second daughter take her first little steps.
Professionally I have learnt more about software architecture, working better in a team, worked on some interesting projects. My blogging and community journey was slow and had some ups and downs, but I am looking forward to new year😀
I want to take this time and space to thank all of you for helping me in 2022 by giving your time, patience and support.
I am curious about the latest changes and learn and share about how Human Resources and Dynamics 365 Finance and Operations are coming closer together and roadmap from Microsoft in 2023
Thanks for taking the time read the nocodehr monthly newsletter of December 2022. It is a collection of small knowledge bites that has helped me learn something new from the Microsoft community and information about the past/upcoming community events!
Hope you like it. Stay safe!
Kamal,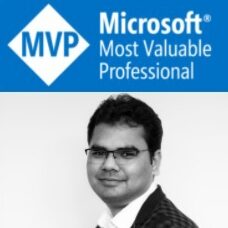 Updates from Microsoft
There are 3 areas of improvements planned in 2022 release wave 2 that runs from October 2022 to March 2023:
Benefits Management
Integration and Extensitbility
Leave and Absence
Updates from the community
Click on the images to access the amazing content from the community!
Join the community events!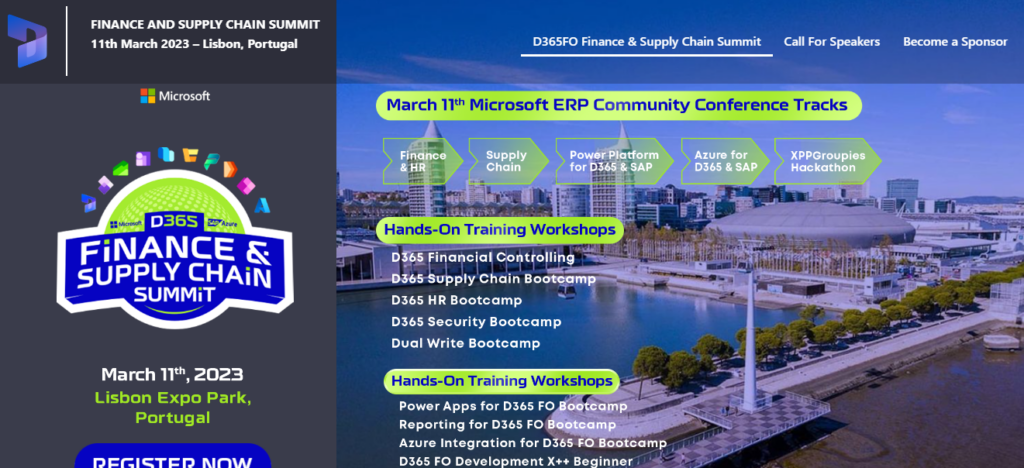 Want to know more about Dynamics 365 Human Resources, Power Platform, Microsoft Certifications… Stay tuned and subscribe to my blog😀:
Do you think my blog helped you? Then please share it with your network on LinkedIn!