It's the last day of the year 2020… It would an understatement to say that it was a one of the crazy years ever! But every cloud has a silver lining and this year has taught all of us a world of new things😀
It's an year I am super grateful for and it wouldn't be the same if not for nocodehr✍ which is my window to connect with the community to learn and share knowledge📖!
First, I want to thank all the folks who read my blog posts, joined my sessions on community events and shared valuable feedback. It is great to have connected with you and look forward to collaborate in 2021!
Next, I am grateful to have been able to connect with amazing set of people from the Microsoft community. I have learnt a great deal of stuff from the knowledge and experience you have shared. Special thanks to Amey Holden for listening to my aspiration and guiding me on my journey!
Next, my family at home and at FourVision (colleagues, partners & customers) who stayed with me through all the ups and downs which helped me do my best and has made me a better person!
It definitely looks like we will have a much better 2021, looking forward to collaborating with you soon. Happy new year 2021!
Thanks for taking the time read the last nocodehr monthly newsletter of 2020. It is a collection of knowledge bites that has helped me learn something new from the Microsoft community (also includes some of my own blog posts😋) and information about the past/upcoming community events!
Hope you like it. Stay safe!
Kamal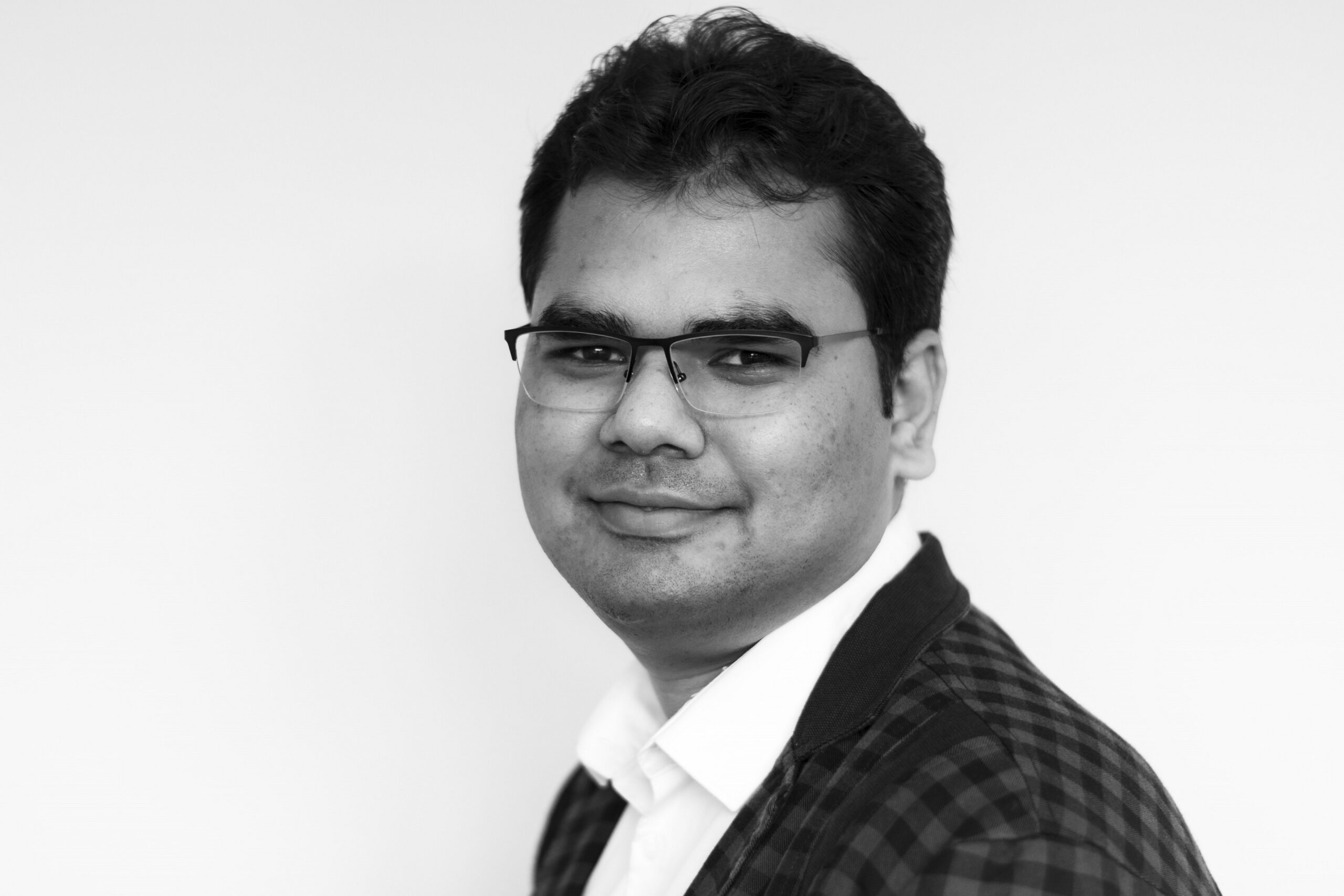 Updates from Microsoft
Updates from the community
Click on the images to access the amazing content from the community!
Join the community events!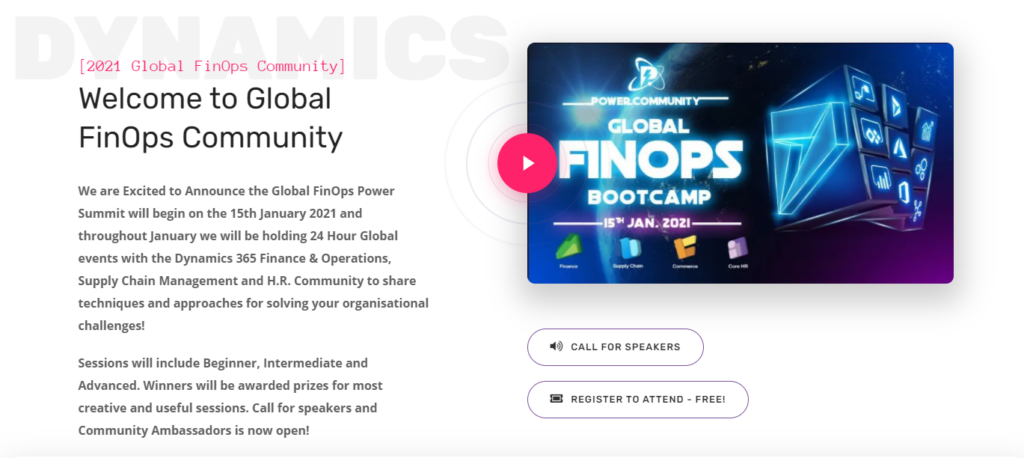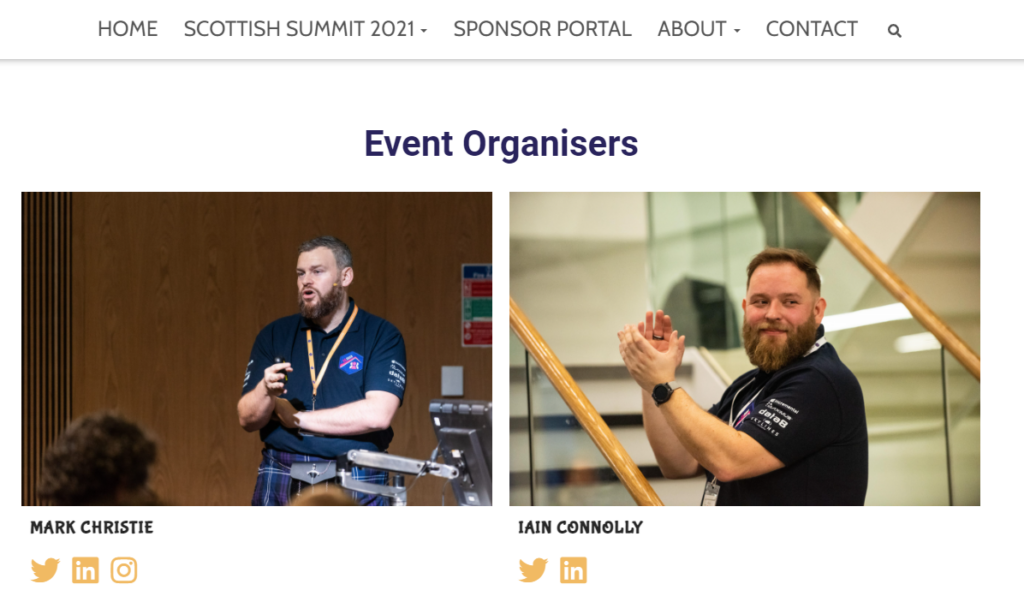 Want to know more about Dynamics 365 Human Resources and Power Platform… Stay tuned and subscribe to my blog😀:
Do you think my blog helped you? Then please share it with your network on LinkedIn!