April and May 2021 have been more exciting than normal🤩… and that led to a bit of delay in publishing nocodehr monthly blog posts😔
One of the exciting things for me and my family is: I am part of the amazing Microsoft MVP community from May 2021. Super thanks to all of you for supporting my community journey😍 Looking forward to the learning and collaboration journey ahead😀
Some key updates from April and May in this newsletter are:
Microsoft Business Applications Launch Event
Dynamics 365 Human Resources: Release 2021 Wave 1
Product Logo changes…. Fortunately the product names are still the same😉
My PL 200 certification journey is still going slow, hopefully I pick up pace in June😀
Although, Europe seems to ease the Corona lockdown restrictions, India becoming the new epicentre of the pandemic is worrying. I hope we are all able to see the light at the end of the tunnel. Till then – I am taking one day at a time.
Thanks for taking the time read the nocodehr monthly newsletter of April/May 2021. It is a collection of knowledge bites that has helped me learn something new from the Microsoft community and information about the past/upcoming community events!
Hope you like it. Stay safe!
Kamal,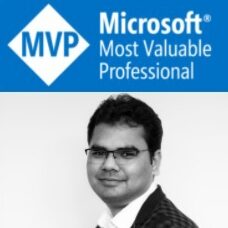 Updates from Microsoft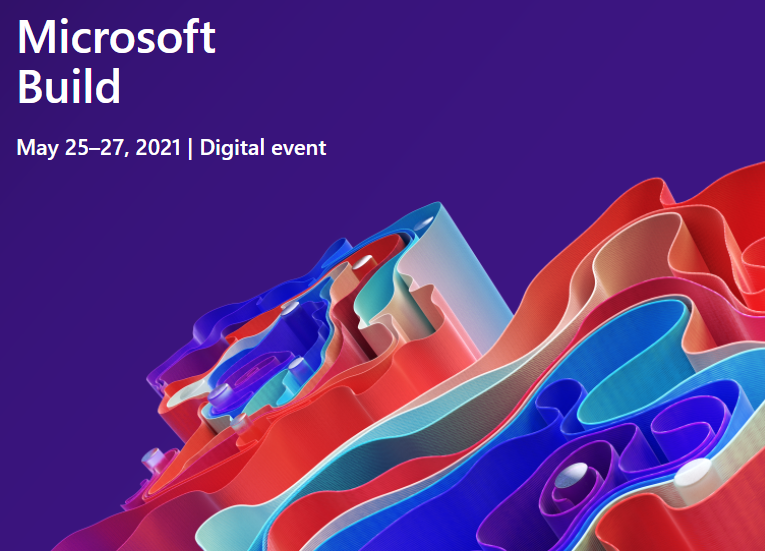 Did you miss it?? Watch it On Demand!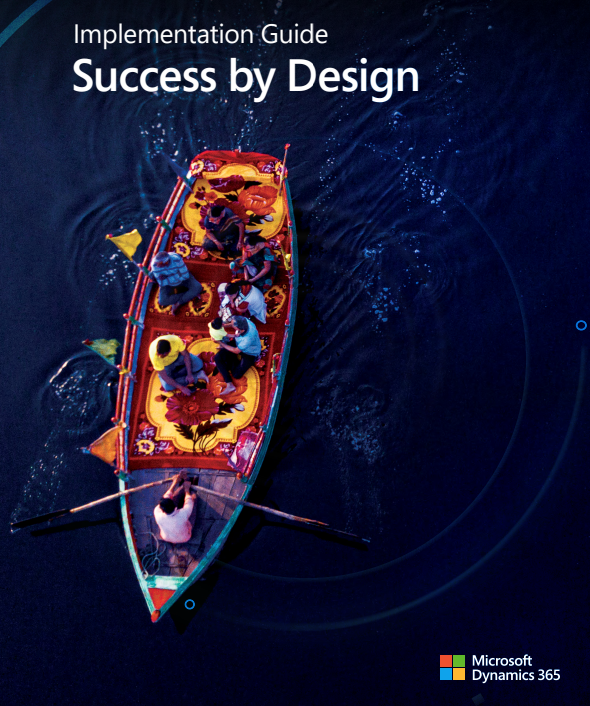 Product Logo updates!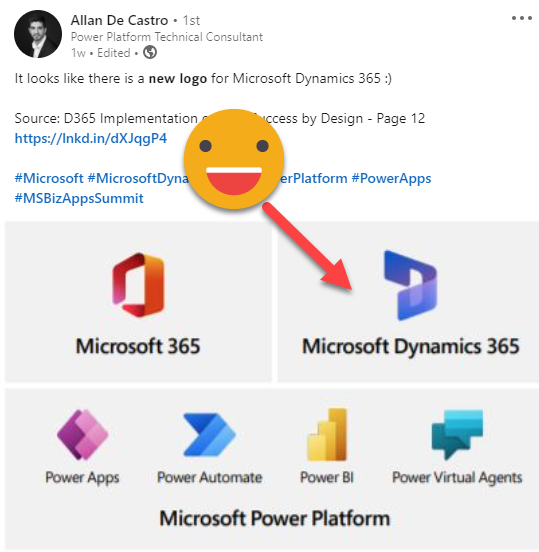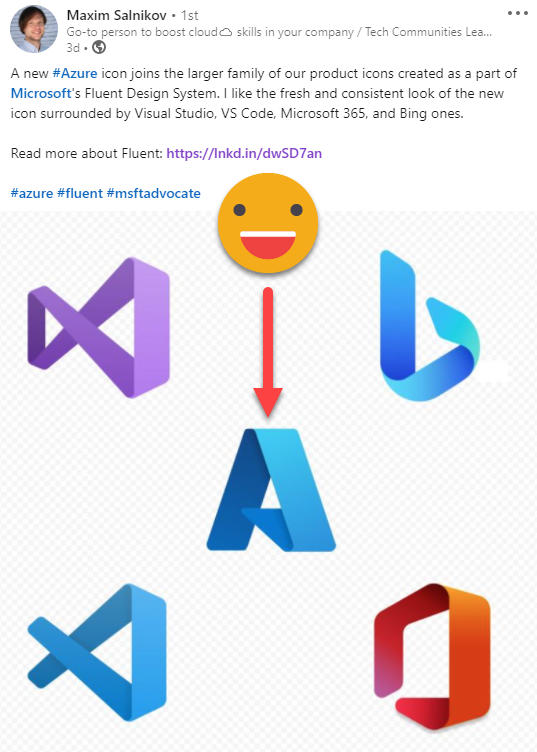 Updates from the community
Click on the images to access the amazing content from the community!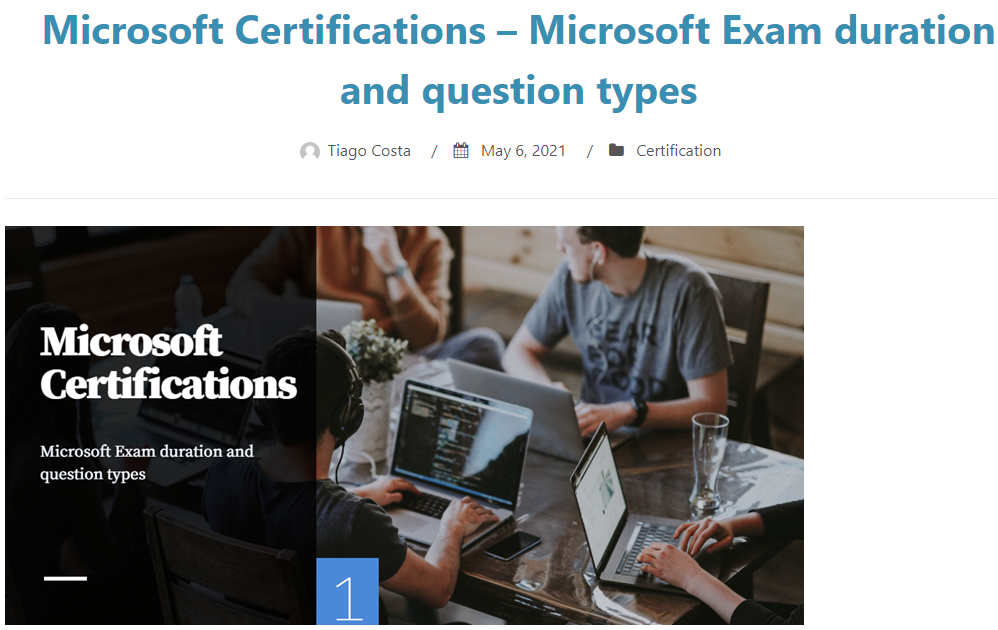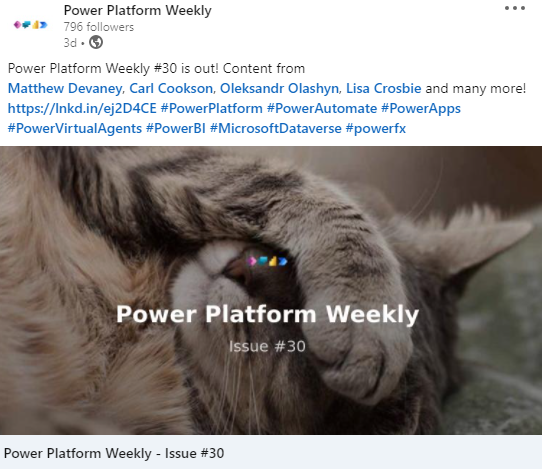 Join the community events!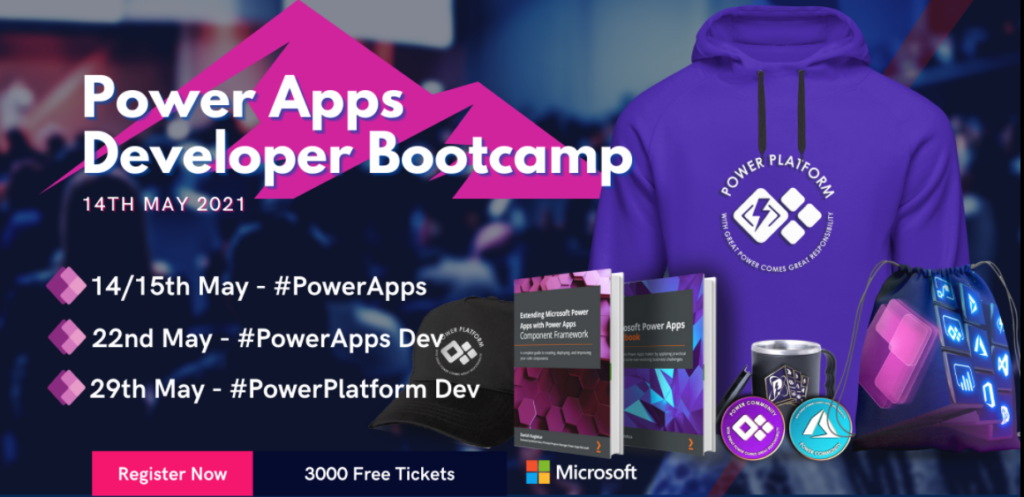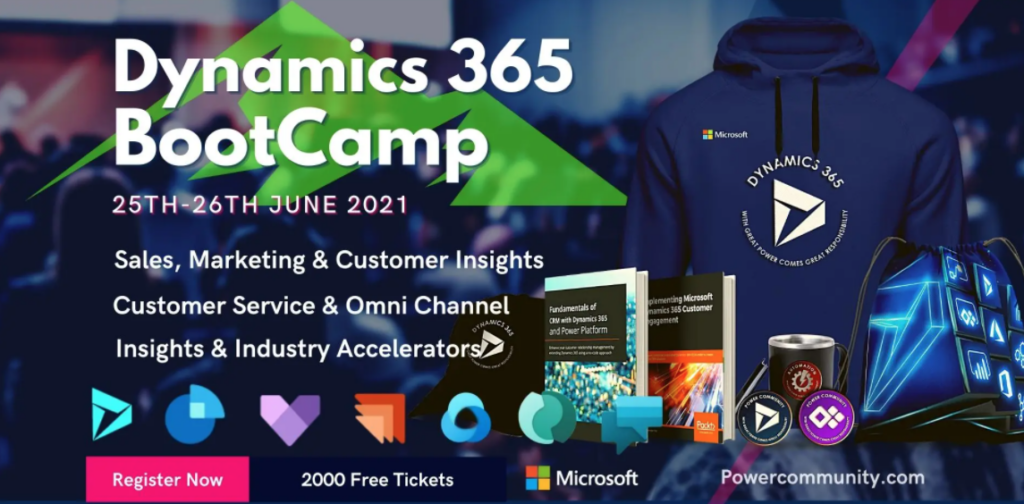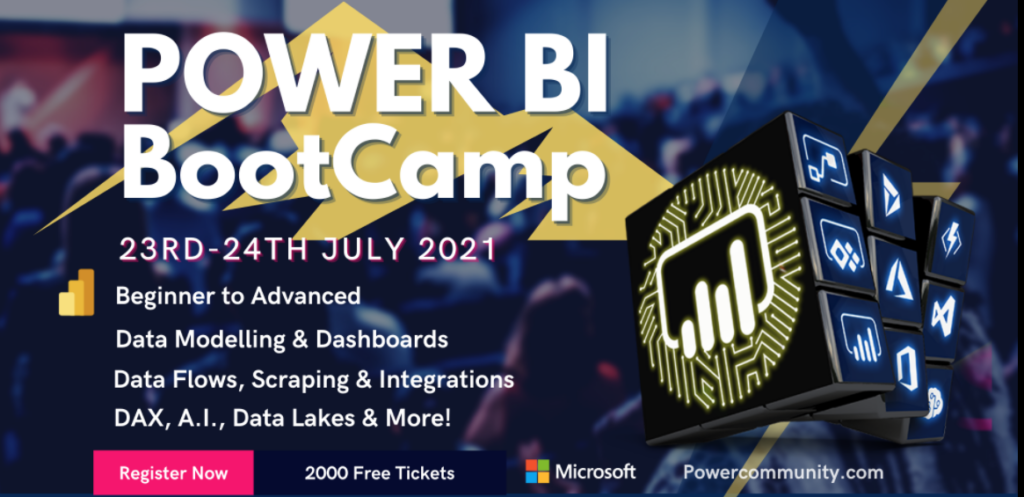 Want to know more about Dynamics 365 Human Resources, Power Platform, Microsoft Certifications… Stay tuned and subscribe to my blog😀:
Do you think my blog helped you? Then please share it with your network on LinkedIn!