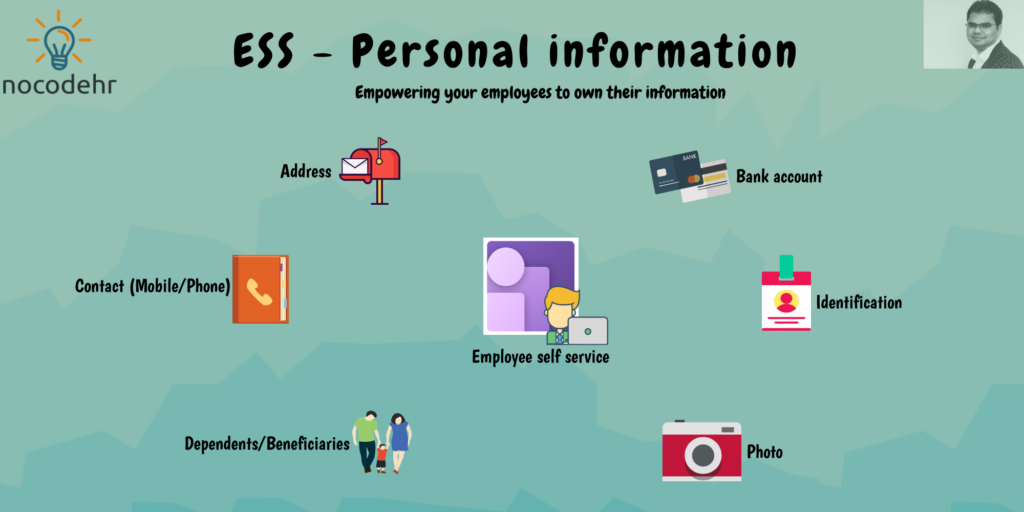 With the impact of COVID 19 one of the key areas HR teams have focused is to have all employee information updated and available to stay connected with the employees and also to make sure the business is running as smooth as possible. DATA is what connects your workforce and your company. Also keeping this data protected and compliant as per the local legislation's is a key within the organization.
The smartest way to manage this is make your employees own their information and provide a quick and easy way to update it when there is a change to be made. Dynamics 365 Human resources provides a quick and secure way to empower your employees to own their personal information. Employees can maintain the following personal information on employee self service:
Address
Contact details (Phone/email)
Dependents and beneficiary information
Identification numbers
Payment methods and bank information
Photo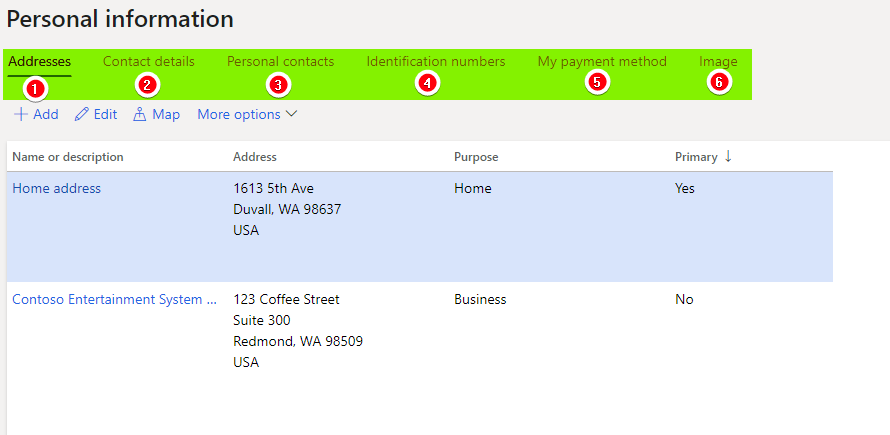 Want to know more about Dynamics 365 Human Resources… Stay tuned and subscribe to my blog😀:
Do you think my blog helped you? Then please share it with your network on LinkedIn!