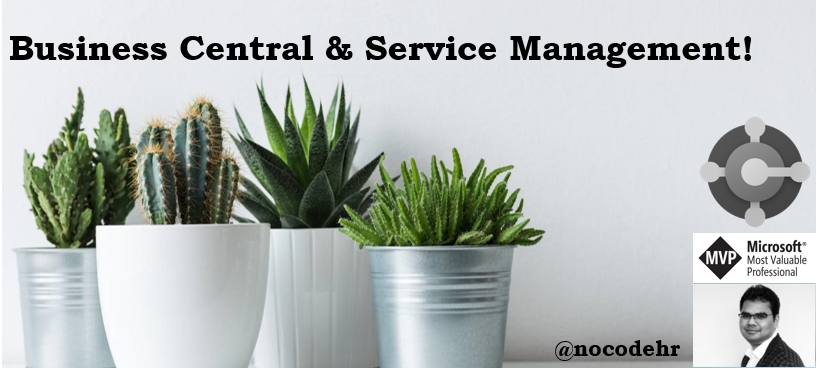 So you are super hungry on a Sunday evening! You dial the pizza delivery service around the corner and wait despretely for the next 30 minutes for the yummy pizza to arrive home… The pizza comes home… smells yummy… and you open the box to see the pizza has been turned upside down😒
The next thing I would do is call the restaurant to send me a fresh pizza and wait for another 30 minutes…. would you order another pizza next time from the next time??? Well… it depends on the Service provided😉
Essentially Service management in short is the way to provide service after the products have been sold to make sure that we contuinue to keep our customers happy when there are issues with the products sold and delivered. Well as unfortunate and as inconvinient the situation can be between the company and the customer… it can always be turned around if there is strong service management capability and the desire to make the customer happy😍
With Adam and his adventure with the cakes its no different and there can be many situations where excellent service would be expected by the customers. With Dynamics 365 Business Central Service Management capability can be used out of the box. Let's explore a bit more of what and how it can be done?
Service Items!
Similar to Items – Service items are basically things that need to serviced. In Adam's case a cake that was smashed on the way to a customer is a service item.
A service item can have some additional information such as contract information and warranty information so that the customer service team can work with the customer issues efficiently and provide correct resolution based on company policy.
Service Orders!
Let's say Adam gets a call from a customer with a smashed cake and Adam agrees with the customer that a replacement cake will be sent to the customer as soon as possible.
Adam logs into Dynamics 365 Business Central and creates a new service order and linked with the original order of the customer. There can also be some automation of service order creation based on the service agreement.
Service Contracts!
What are the terms agreed between the customer and Adam's company for what services to be provided when a particular issue arises. All this information can be captured as part of the Service contract.
We can also record some extended information as part of the service contract such as service levels agreed and response times.
In some cases when a issue arises there may need to be a discount applied on the costs of resolving the issue. This can be recorded in the service contract with the customer.
Service Order planning!
As a company Adam is continously selling cake all over the country… he expects some customer issues from time to time and creating a service order when a issue arises is only the first step – it needs to be followed up with the service management teams to plan the resolution of the service orders and dispatch the products/services to resolve the issue and make the customer happy again😍 (We all have heard the saying – "Customer is king")
More about Service management…
Prices related to services provided by a company can be defined, maintained and monitored using Service price management functionality in Dynamics 365 Business Central.
Lets say Adam starts to sell a hand mixer that can be used to prepare the cake batter using the cake mix. This is a electronic equipment and is being sold with a warranty of 2 years. So when a customer calls in with an issue about the hand mixer the first question is to check if the problem is covered in the warranty or not. The details of the warranty can be recorded on Dynamics 365 Business Central Service Management.
Licensing related to Service Managment?
Dynamics 365 Business Central premium licensing is necessary to make use of Service management capabilities and will include the below features:
Manage service requests (Respond, Planning, Follow up)
Repair costs or service costs (Tracking and Invoicing)
Warranty management
Service contract management
Spare parts inventory management and costing
That's it for now about Service Managment… See you in the next one…
Are you curious to know more. Join my Dynamics 365 Business Central learning journey… Stay tuned and subscribe to my blog😀:
Do you think my blog helped you? Then please share it with your network on LinkedIn!